Five Ways to Motivate Teenagers to Learn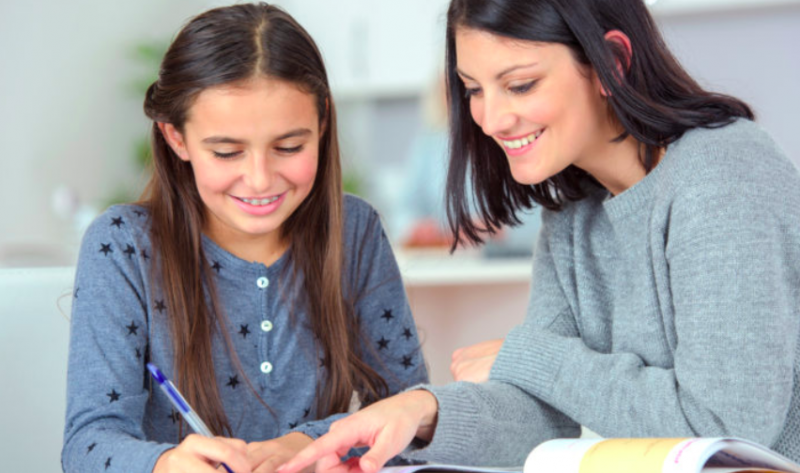 How to Motivate Teenagers(young people) to Learn
Communicating with adolescent children is the most headache for parents.
And the lack of positive interaction may make children lose their motivation to learn, and even think they have no value in existence.
As a parent, you need to let your children understand their value and importance.
Here are five ways you can motivate teenagers, young people, young adults  to learn:
1. Consider the child's mood
In order to understand how to motivate your child to learn, you need to understand how your child feels and thinks.
Adolescents are more sensitive and easily emotional.
Try to understand their ideas when talking, and then explain your views to your children.
You need to understand why your child doesn't want to learn. The best way is to ask openly.
Children may like one subject, but are afraid of another subject, and the reason may be because it is difficult to understand the learning content.
In addition, talking more with your child can help you identify the source of the problem.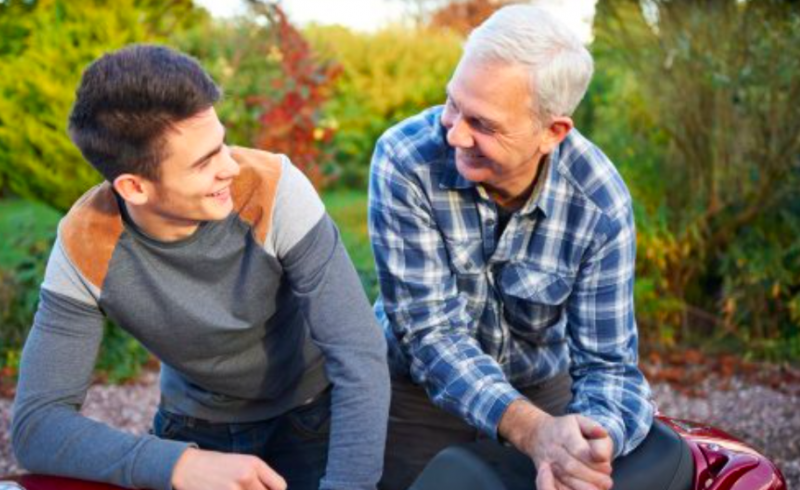 2. How to let children start learning
Children feel tired after a busy day, so they don't want to do their homework.
At this time, it is not enough to tell the children to study.
You need to sit down with your child to help him understand how to solve the problems encountered in learning.
You may also consider hiring a tutor to help your child learn.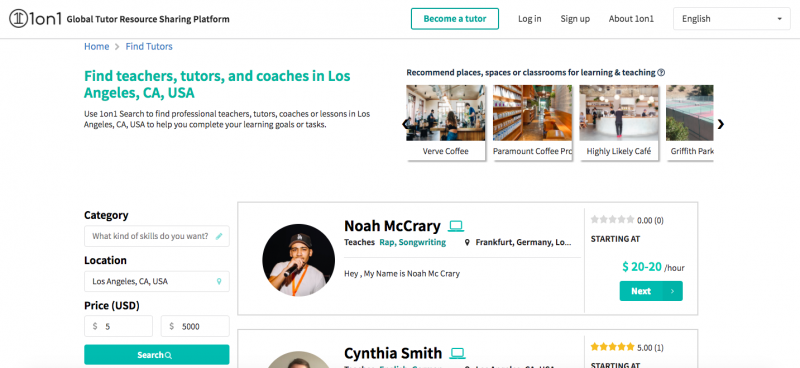 3. Remember, discussion is better than yelling
There is no benefit in scolding the child for a small mistake.
If you always yell at your child, the child will keep away from you emotionally and will protest by refusing to communicate.
You need to be friendly and calm, but be firm.
Let the children understand the necessity of learning and calmly discuss the benefits of learning with the children.
This is more effective than shouting and long preaching.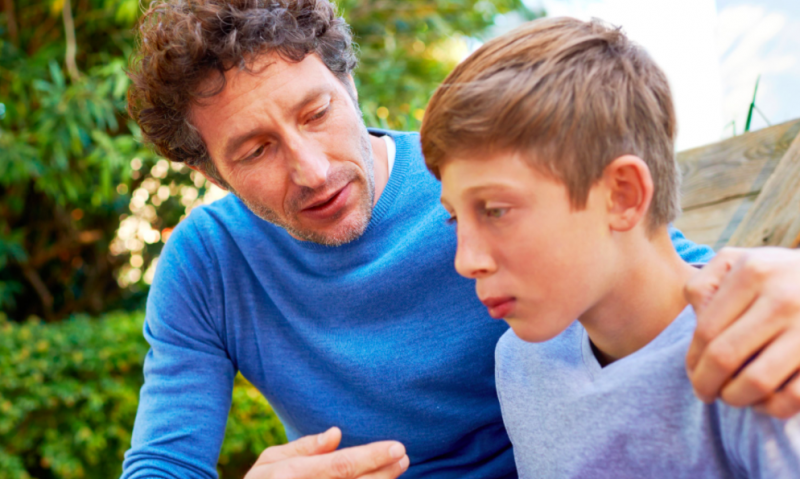 4. Don't expect too much
Please do not set expectations too high at once.
Your high expectations can make your child feel anxious and stressed.
Emphasis is placed on regular life and hard study.
Teach the child to set several coherent small goals at a time, and then set the next goal after reaching each one. This way the child can gradually learn to set goals by himself.
5. Attach importance to extracurricular activities
Please make sure that your emphasis on learning does not inhibit your children's hobbies and other creative extracurricular activities.
Encourage children to go out to play and help children invest time in various hobbies.
Not only does this keep the child sober, it is also an investment to improve skills.
Inspiring young people to learn does not mean letting them act according to your wishes, but it is to involve children in the process of solving problems and learn to be self-motivated.
Of course, you need to follow up, monitor and support you as a parent in this process. The most important thing is that even if you are young, you must praise wholeheartedly.
---
If you like our article, welcome to add our blog link to your browser, or subscribe our blog (upper right of the page), then you can receive the latest article notification!
Have any questions, welcome to write to us for questions and discussions 🙂
Customer Service & Cooperation Proposal:[email protected]

Also!
If you want to find various types of 1on1 tutors, 1on1 teachers,1on1 coaches or 1on1 lessons,
Or want to find cases, share your knowledge and expertise to earn extra income,
Welcome to visit our main website: 1on1 Global Tutor Resource Platform

Other articles:
How to be a tutor online for earning income?
Compare 6 video chat apps for online teaching & learning
Global Skill Matching and Freelance Jobs Website List
How to write and prepare a tutor resume? Attach example
Five Ways to Effectively Establish Connections
Five Ways to Set Goals and Achieve Goals
5 Time Management Tips to Easily Reach Your Goals