How to write and prepare a tutor resume? Attach example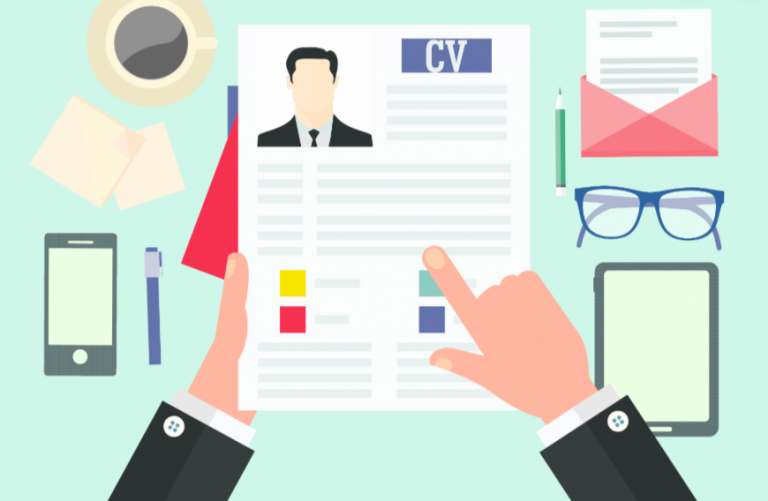 How to write and prepare a tutor resume?
If you also want to be a tutor, and are preparing your own tutor's resume, don't miss the tutorial, advice and guide for writing a tutor's resume provided by 1on1 – Global Tutor Resource Platform.
I believe that this article can help readers who want to become a tutor, and make it easier for you to attract the attention of students, parents or employers, and can successfully obtain high-quality tutoring cases!
Then let's continue reading!
Basic cognition and concept
Before writing a tutor's resume, we must have some basic cognition and concepts to help us make a good tutor's resume.
The tutoring resume is not the same as the general job search resume!
The general "job search resume" is usually given to business owners and career personnel departments, in order to be able to use their own expertise for the company, and seek the maximum benefit for the "company (2B)".
So the company tends to value your education more and work experience.
The "tutor's resume" may be directed to students and parents who want to learn, mainly to "customers (2C)".
So the content and focus of the writing will be very different!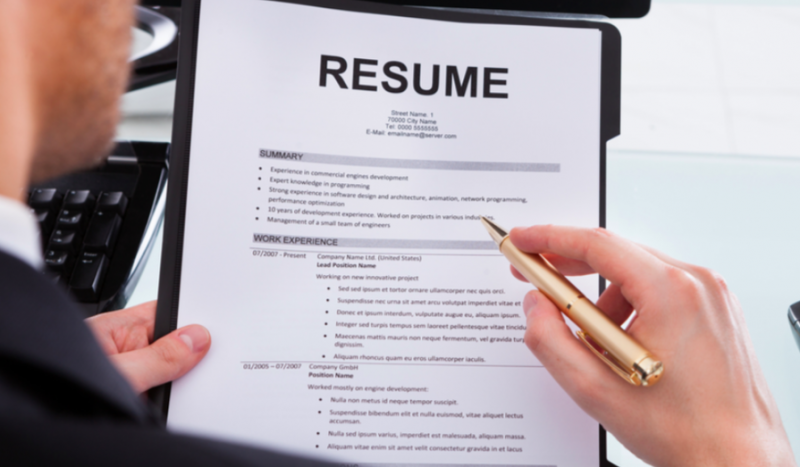 Grab the decisive point
For example, from the data of our 1on1 global tutor network, we can find the experience of tutoring for thousands of customers:
When most customers choose tutors, they often target the "price" and the teacher's "self-introduction";
If the price is too low, it will feel unprofessional, and if it is too high, it will seem unnecessary.
When most customers consider whether the CP value of this tutor is high enough, we can try to think from their standpoint.
For example, a client wants to find a math tutor for his third grade elementary school girl.
But in fact, mathematics knowledge in elementary school is not difficult, so whether it is taught by students of "Stanford University" or students of "community university", there is practically no difference.
But the key to winning is whether the teacher's price is "reasonable."
And in the self-introduction text, how to reveal the friendliness, teaching advantages, characteristics and style of the tutor itself, so that parents can rest assured to give their children to this tutor.
Therefore, we will share some important points that should be noted in the tutor resume:
Point 1: A clear and friendly photo
Although foreign trade cannot be regarded as a key point in judging a person's good or bad, based on the accumulated experience of 1on1 Global Tutor Website, most customers and clients will prefer to communicate with a tutor with a "friendly smile".
You don't need to wear a suit, formal suit, tie like a company resume, nor do you need to wear a bachelor's uniform.
But you need to make sure that the photo you attach to your resume is a high-resolution, clean face, neat clothing, tidy hair, and a friendly smile.
This can greatly increase the chances of potential customers wanting to learn more about you.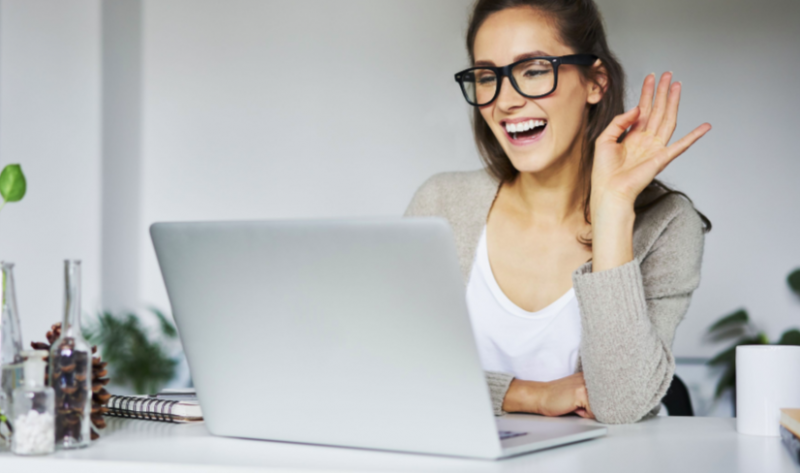 Point 2: Set your teaching price
It is recommended that when you create a personalized tutor resume, you must remember to set a reasonable and clear teaching price for your teaching items.
Especially if you offer different types of courses at the same time.
And what kind of teaching price is reasonable?
You can search for related articles on the Internet, try to understand the local and industry market, and set a competitive price.
As for how to mark clearly, you can record it like this:
Teaching services and prices provided:
Basic mathematics USDxxx / per hour -> Suitable for elementary school x grade ~ middle school x grade
Advanced Mathematics USDxxx / per hour -> suitable for high school
National Chinese Language USDxxx / per hour -> Applicable to Junior High School
Basic Tennis USDxxx / per hour -> Suitable for any beginner
Or make a form directly so that potential customers can know at a glance what courses you offer and how much each price is.
After all, he may receive dozens of application letters, and it is very important for him to make a clear impression!
Point 3: Self introduction
In addition to general basic information, education, and experience, the most important thing is actually "self-introduction".
Normally, I would suggest that you pull the order of self-introduction to the front, and briefly describe your own teaching advantages and style.
It is most important to impress people immediately, without having to describe your birth, family status and background in too much detail.
Example:

I am a graduate of xxx school and currently providing tutoring services for xxx, xxx, xxx and other courses.

My advantage is xxx, the teaching style is biased to xxx, and I like xxx very much, and also have a lot of enthusiasm for xxx.

Therefore, many people have chosen to study and communicate with me, and have achieved very good learning results since then. I hope to have the opportunity to provide you with my tutoring services.
It is very, very important that you say as much as possible the "focus" and "advantage" you want to express, and reveal your enthusiasm and friendliness in the content!
If you want to add more, the suggestion can be placed in the appendix that is arranged later, without the need to put it in the content of the self-introduction project.
Point 4: Typesetting of the tutor resume
Don't overcomplicate typography, classify the headings as clearly as possible, and use different colors or bold fonts to indicate the key points you want to convey.
Or it is a very good way to make an explanation through visual charts, graphs and pictures.
Point 5: Through the Tutor Platform
If you want to get more business, it is recommended that you can send the completed resume content to the tutoring center, or publish it to major tutoring platforms, tutoring societies, and so on.
It is just that some websites have a standardized format and cannot provide customized typesetting, but basically just copy the information you have prepared.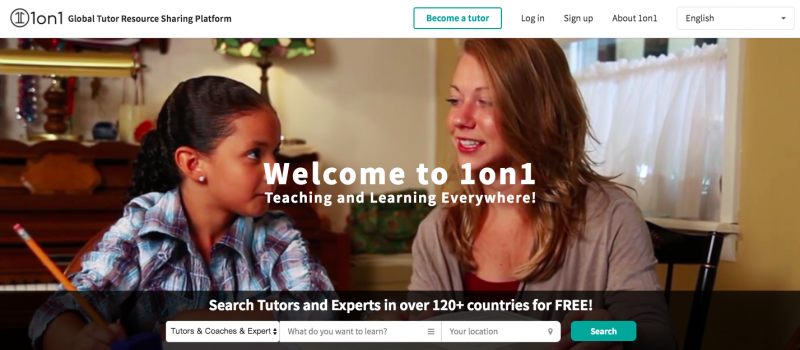 ---
If you like our article, welcome to add our blog link to your browser, or subscribe our blog (upper right of the page), then you can receive the latest article notification!
Have any questions, welcome to write to us for questions and discussions 🙂
Customer Service & Cooperation Proposal:[email protected]

Also!
If you want to find various types of 1on1 tutors, 1on1 teachers,1on1 coaches or 1on1 lessons,
Or want to find cases, share your knowledge and expertise to earn extra income,
Welcome to visit our main website: 1on1 Global Tutor Resource Platform

Other articles:
How to be a tutor online for earning income?
Compare 6 video chat apps for online teaching & learning
How to Choose a Good Guitar Tutor?
Global Skill Matching and Freelance Jobs Website List
Five Ways to Motivate Teenagers to Learn
How to Wrap a Gift: 5 Super Simple Gift Wrapping Ideas