How to use Instagram to get free followers for your business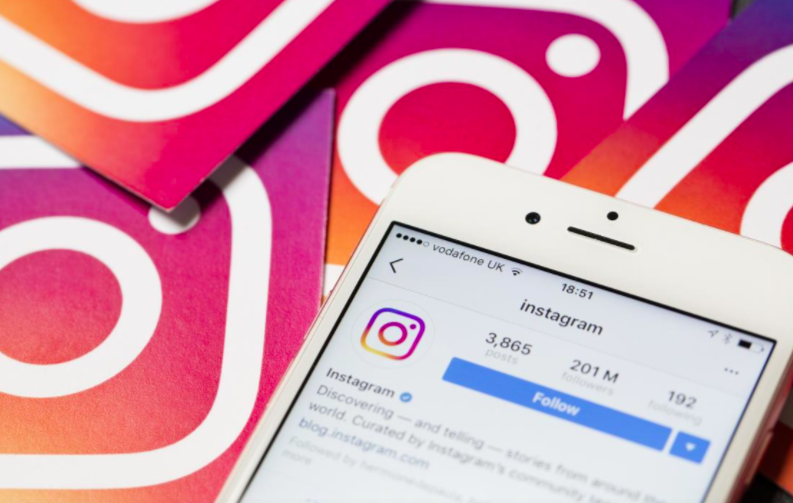 How to run Instagram and increase the number of followers quickly
In this era of Internet explosion, almost all entrepreneurs, companies or individual SOHOs are targeting online marketing, especially "community marketing."
And I will give you a special introduction, how to run Instagram, and quickly accumulate followers (fans or customers) for your business.
In this article, we invite Abby, who has been engaged in marketing planning for more than ten years and focused on social marketing, to share some personal marketing experience and business skills, hoping to help everyone!
Method 1: Concise and powerful personal information
Before operating an Instagram account, please think of a simple and easy to remember account name, and confirm that the account has not been registered and used by others.
Having an account name that conforms to the brand image and is easy to remember will facilitate tagging (#Tag) and searching by tracked people in the future.
In addition, you must also clearly tell what type of service you are providing in your personal information and the place of introduction, and provide your service link.
Do not write a lot of lengthy text, which will affect the interest of people who see your page to continue watching.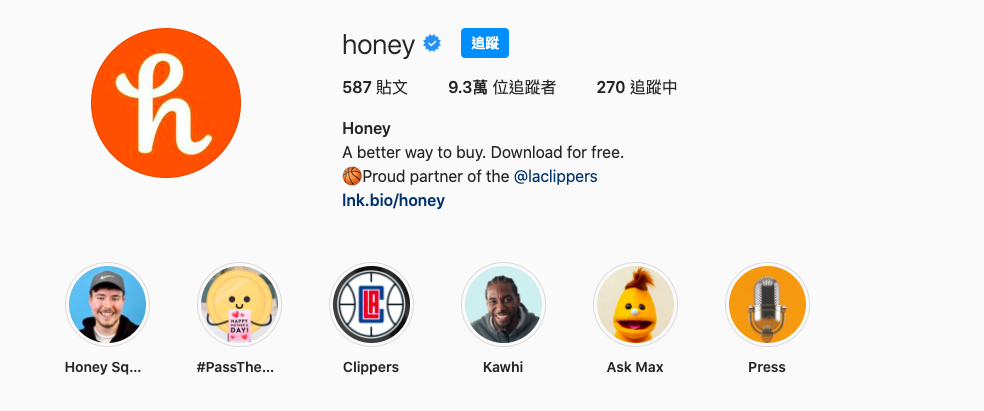 Method 2: Posing fun, useful and creative content regularly
In addition to regular postings, we must also plan for each posting as much as possible to produce interesting, useful, and creative content as much as possible, which can increase the chances of fans to like and share.
The biggest difference between the user composition and experience methods of Instagram and Facebook is that they are mainly based on "visualized" pictures.

Therefore, there should be more thoughts on the pictures, so that people want to stop and watch your content.
Method 3: Find the label of your market
In Instagram, many users use tags to find what they want to follow, so making good use of #Tag tags is very important.
You have to think about these potential customers or fans (trackers), what #Tag tags they might use to find your content, or what #Tag tags are interested in.
You can add these tags to each of your posts to increase their chances of being searched.
Method 4: Search for customers in person, and follow or like them
Like 1on1, we are a "Global Tutor Sharing Platform". If we want more tutors to know about our website and services, then we can search for "tutorlife, teacherlife" and other related information on Instagram, find some posts of tutors and teachers.
Then we can use our official account to like or follow teachers who we think are good, and even share content for them to their own real-life dynamics, so that they can directly realize the existence of our platform.
This technique is highly recommended for everyone to record. It is a simple and free method that allows you to directly contact potential customers (you can also leave comments for their posts or send private message to them).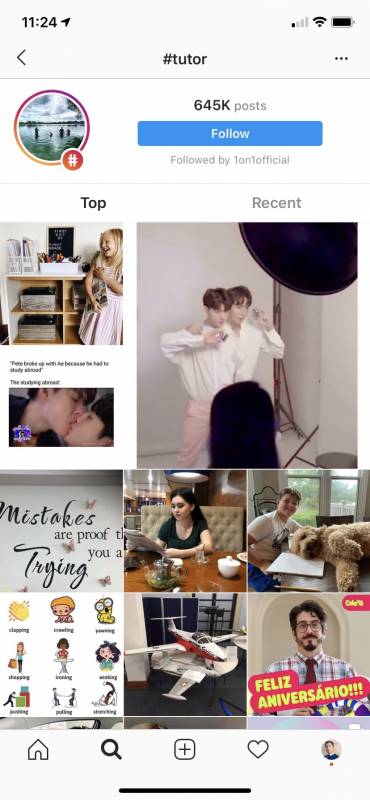 ---
If you like our article, welcome to add our blog link to your browser, or subscribe our blog (upper right of the page), then you can receive the latest article notification!
Have any questions, welcome to write to us for questions and discussions 🙂
Customer Service & Cooperation Proposal:[email protected]

Also!
If you want to find Business Analysis Teachers, Content Marketing Experts, Negotiation Skill Coaches or Digital Marketing Lessons, etc.
https://dev.1on1.today/zh-TW/find-tutors/social-media-management-lesson
Or want to find cases, share your knowledge and expertise to earn extra income,
Welcome to visit our main website: 1on1 Global Tutor Resource Platform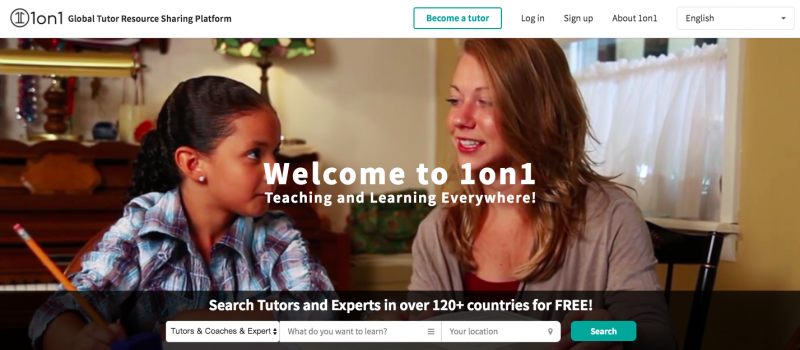 Other articles:
How to be a tutor online for earning income?
Why do businesses merge with or acquire other businesses?
How to Choose a Good Guitar Tutor?
How to Build a Brand in 4 Easy Steps
6 Ways to Acquire New Customers
3 Tips to Increase Sales Opportunities and Close More Deals
How to write and prepare a tutor resume? Attach example
How to Market and Operate a Coffee Shop(Cafe)
The Power of Entrepreneurship: How Starting a Business Can Change Your Life