Compare 6 video chat apps for online teaching & learning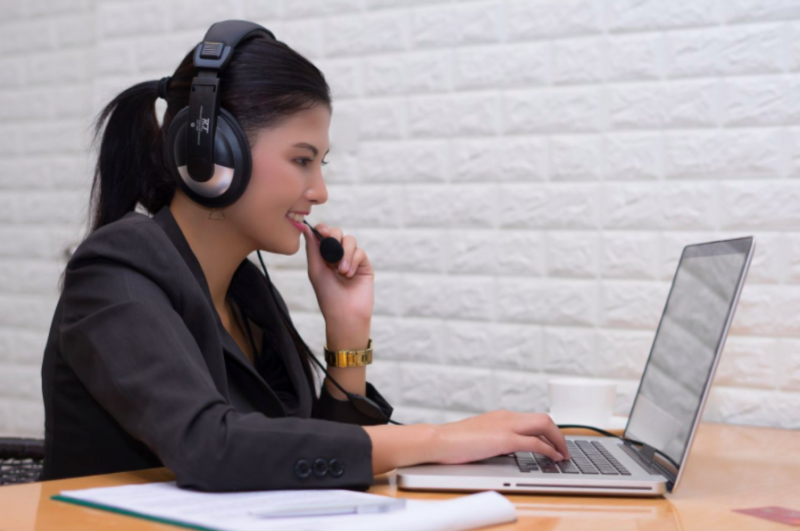 Compare 5 video chat apps for online teaching & learning
Are you worried about how to choose which free software(video chat apps or tools) to use for online teaching and learning?
On our website(1on1 – Global Tutor Resource Sharing Platform), whether it is a teacher or a student, when both parties decide to use online teaching to teach, they are always worried about which online teaching software should be chosen to teach the course;
And here we will help you organize some of the software that most people often use for teaching, and briefly analyze its advantages and disadvantages:
The following recommended and compared video chat apps are available for PC and mobile version(but not necessarily for Android),
1. FaceTime – Apple(iOS)
Whether it is an iPhone, iPad or Mac, it can be used directly without additional software installation, just like making a general video call, it can be used intuitively without learning. So whether it is for men, women, children and old people, it can be used almost instantly.
And the communication quality of FaceTime is stable, basically used in the place where the network signal is normal, and there will rarely be problems of delay or unsynchronized sound.
But the disadvantage is that both parties must use Apple (iOS) series products (hardware), otherwise they cannot be used. For example, if one of the two parties is using an Android device, it cannot be used …
Operability ★★★★★
Functionality ★★★
Communication quality ★★★★★
Recommendation level ★★★
Disadvantages:
– Because of system limitations, people other than Apple products are not suitable.
– In addition, if you want to record class notes in the course, FaceTime can not meet this demand.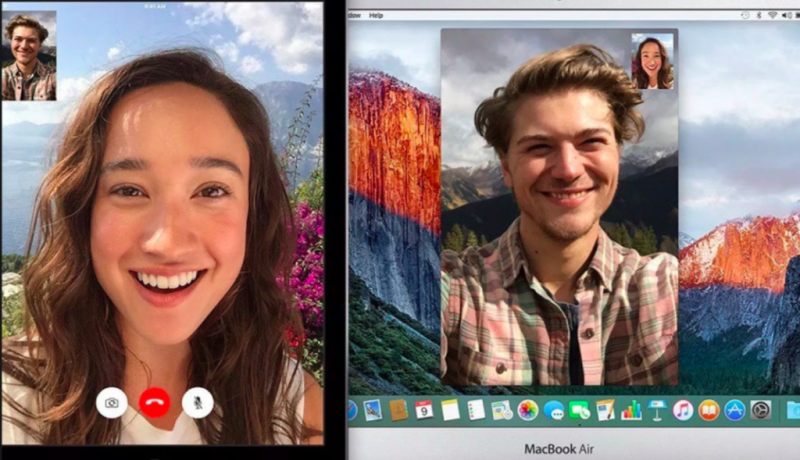 2. Facebook Messenger (Video Chat Function)
Facebook has a free video call function that can be used. The Messenger mentioned here is Facebook's instant messaging software.
However, Messenger is a Facebook messaging function, so if you are teaching or learning on a desktop computer, you don't need to install this software(APP), just open your Facebook to start the conversation.
And Facebook is basically a website(platform) that most people use, so no additional registration is required, which is indeed a convenient choice for learners(students) and educators(tutors, teachers, coaches, etc.).
Operability ★★★★
Functionality ★★★★
Communication quality ★★★
Recommendation level ★★★
Disadvantages:
– After all, it is not a company specializing in video chat app, so the viewing quality of video is not so good.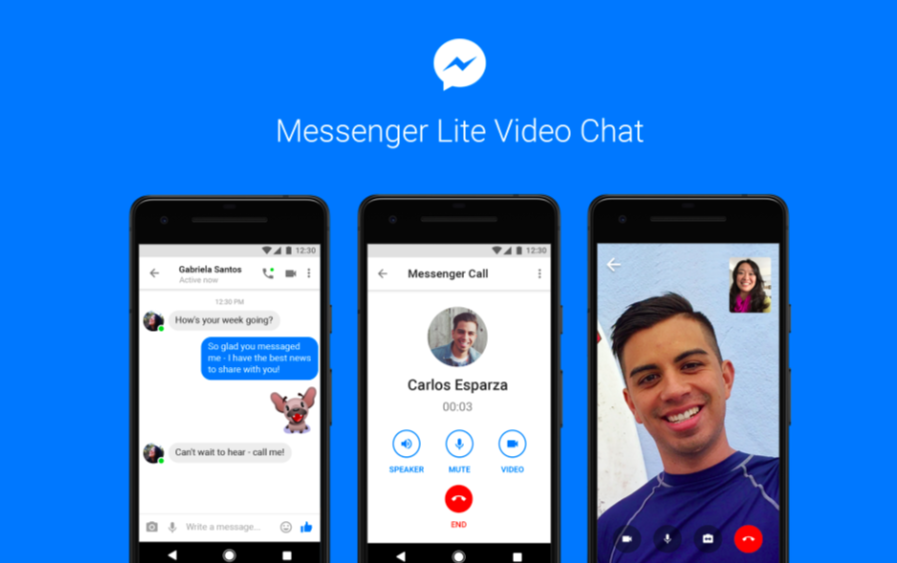 3. Line APP
Line URL:https://line.me/en/
In Asia, especially in Japan, South Korea and Taiwan, LINE has a very high market share in chat apps.
In addition to the tools commonly used to communicate with friends and colleagues (like WhatsApp), Line also has very useful video The system can be used for online teaching.
Except that Line is almost like Wechat in China (Wechat video function will be discussed next time), almost everyone has this APP on their mobile phones, plus Line also has a PC version, it can be installed whether it is Windows, Mac and Android devices, the operation is very simple, and the practicality is also very high, you could also try it.
Operability ★★★★
Functionality ★★★★
Communication quality ★★★
Recommendation level ★★★
Disadvantages:
– Line's video chat quality often appears intermittent and broken(with noise).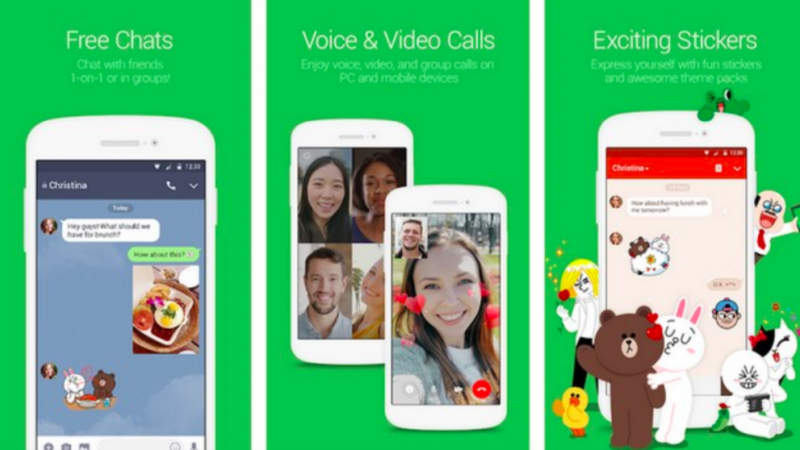 4. Skype
Skype URL:https://www.skype.com/en/
Skype, which was bought by Microsoft, has developed many tandem functions, so that Sky can easily bind Outlook and Hotmail Email accounts.
Even Skype has introduced some new features, which seem to make Skype easier to use and broaden the original business foundation. Skype can be regarded as a video chat app with a very old brand.
The maturity of the entire software is quite high. In addition to being used for general online video, you can even buy stored value solutions and use Skype as your phone number or the company's business phone.
In addition, the advantage of Skype is that it can support almost all forms of systems. It can be installed on Windows, mac, and various mobile phones. Just register and add the email or name of the person you want to call, and the conversation can be established immediately!
And because Skype provides free services for many years, plus excellent audio and video compression, it can be used for private tutors in addition to online teaching, and can also be used to teach one-to-many courses, even some large enterprises are designated to use Skype for online meetings.
Operability ★★★★
Functionality ★★★★★
Communication quality ★★★★
Recommendation level ★★★★★
Disadvantages:
– Sometimes the communication quality may not be stable due to the system.
5. Google Hangouts
Google Hangouts URL:https://hangouts.google.com/
If the above four softwares still cannot satisfy you, Google also provides a free online call and video chat system "Google Hangouts", there is a web version on the computer that can be used without installation, and the mobile phone or tablet should install the Hangouts App;
If you already have a Gmail account (Google Email Address), this will be very handy! You can find the Google Hangouts function on the Gmail or Banner(photo), easily open the conversation, and even share the conversation URL to your student(s) so that they can directly join the Google Hangouts conversation.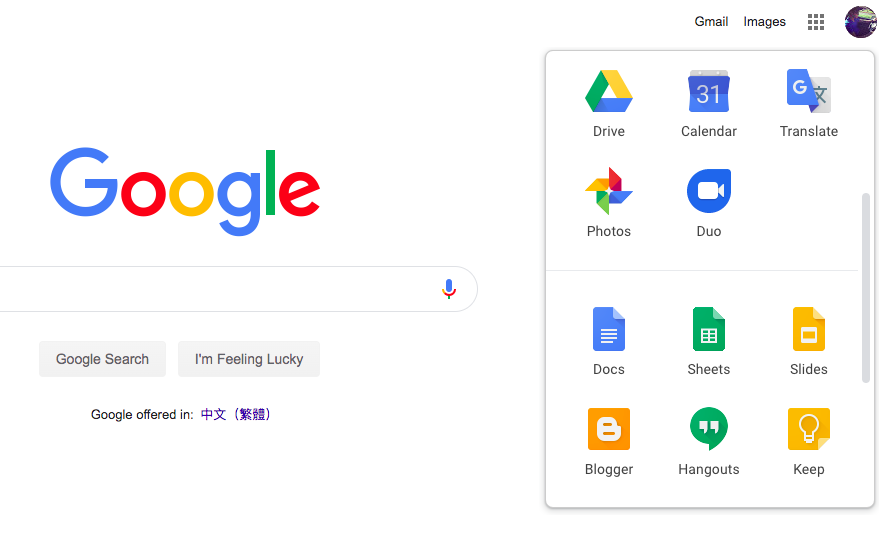 Google Hangouts is very powerful, they have developed a function to remove your background sound as much as possible, that is to say, when you use it in a noisy place, the sound will sound less manic and the sound will be clearer without being The call quality is affected by the noise behind;
In addition, Hangouts, like Skype, can share its own screen, or it can already record the data to be recorded in the record, which is convenient for teaching the current or subsequent records and tracking.
Operability ★★★★★
Functionality ★★★★★
Communication quality ★★★★
Recommendation level ★★★★★
Disadvantages:
– There are no shortcomings for me, it is highly recommended that you use it.

6. Zoom
Zoom URL:https://zoom.us/
Zoom is an online meeting software(Video Chat App) that the editor has recently started to test for some reasons. It was unexpectedly found that it is very suitable for teaching lessons!
In particular, the built-in handwriting whiteboard function of Zoom and the PowerPoint presentation loading function can be said to be really convenient;
More specifically, Zoom can store the entire conference process and dialogue records, which is very convenient for the teaching between students and teachers, or the record process between colleagues and colleagues.
Operability ★★★★
Functionality ★★★★★
Communication quality ★★★★★
Recommendation level ★★★★
Disadvantages:
– Recently, because of the outbreak of security issues, it may be necessary to observe the subsequent operating conditions.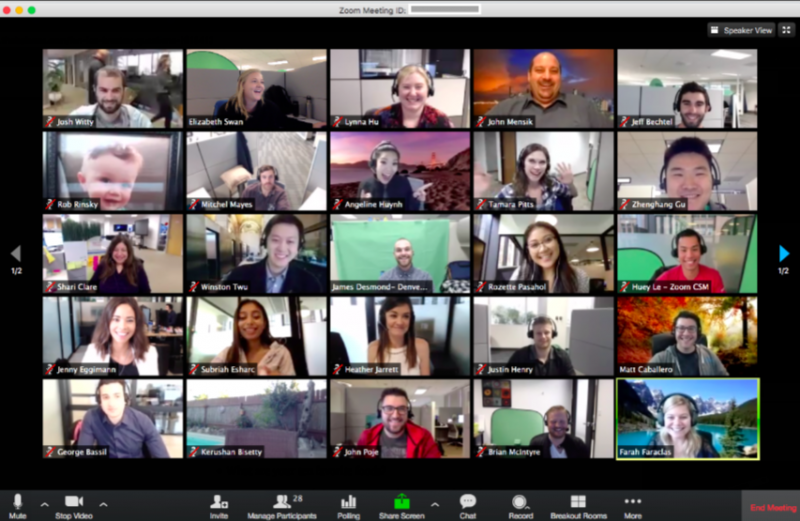 Summary
Finally, we suggest that when tutors and students are teaching online (whether it is one-to-one or one-to-many), the network environment used is also very important. It is recommended to use the fixed network signal at home for teaching or learning .
Common public Wifi, 3G / 4G mobile phones or hotspots often have unstable or disconnected networks.
---
If you like our article, welcome to add our blog link to your browser, or subscribe our blog (upper right of the page), then you can receive the latest article notification!
Have any questions, welcome to write to us for questions and discussions 🙂
Customer Service & Cooperation Proposal:[email protected]

Also!
If you want to find various types of tutors, teachers, coaches or experts,
Or want to share your knowledge and expertise to earn extra income,
Welcome to our main website: 1on1 Global Tutor Resource Sharing Platform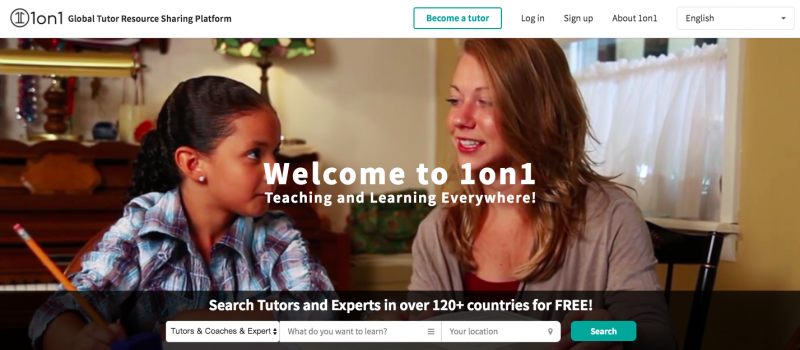 Other articles:
Global Skill Matching and Freelance Jobs Website List
The Benefits & Advantages of Using 1on1 to Find Tutors
How to Draw an Unicorn (Easy & Cute)
How To Start Coding?
How to take a screenshot on Windows?
How to stop coughing? 3 best ways to share with you