How to Better Inventory Management in 4 Steps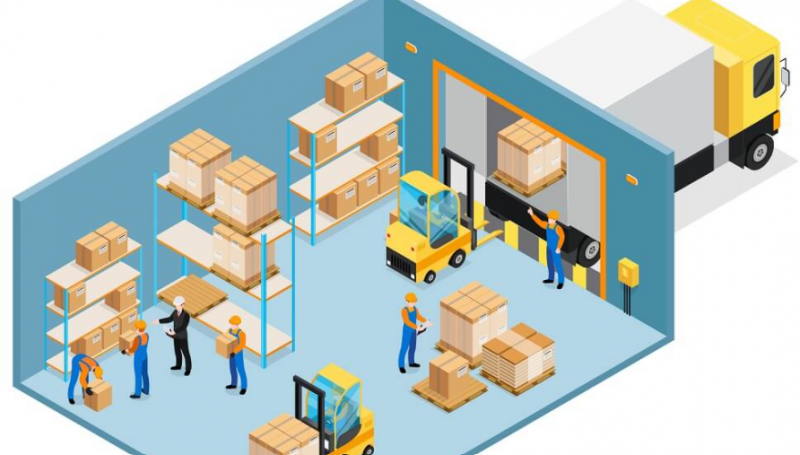 I will teach how to handle inventory risks in this article
All boats will float in a rising tide. When the water level drops, however, the heavy boats will be the first to strike the rocks, causing the most damage.
The same may be said for inventory levels. Underneath the surface, high sales growth might mask waste and a rising inventory problem.
To keep your business functioning effectively, you'll need inventory. You could miss out on sales chances if the proper inventory isn't accessible. It is, however, a danger. Excess inventory increases carrying costs and increases the danger of it being outdated, damaged, or lost before being sold.
In reality, due to financing costs, storage, and handling expenses, aging inventory frequently adds 10% to 20% to the purchase price of products. When supplier bills are due and there is no quick sale for the items, bad inventory management can cause a cash flow gap.
3 indications to keep inventory levels at optimal levels
The ideal scenario is to convert inventory into cash as quickly as possible while ensuring that supply and demand are matched.
A healthy balanced amount of inventory has three essential signs.
Is the inventory item available for purchase when it is needed?
What percentage of an order was filled vs what was ordered?
How many times has the company's total inventory been handed over in a year?
Inventory management may be improved in 4 steps.
Use these four steps to start issue solving if you recognize your company's inventory management needs to be improved.
#1 Examine the circumstance.
Determine where the problems are occurring using the indications listed above, and make sure you have enough inventory to satisfy sales demand (service level and fill rate).
#2 Excess or aging inventory should be identified
Determine whether goods in your inventory have been in your store for more than 90 days.
Excess or aging inventory is frequently the source of these products. People may have relocated these things to the rear of the warehouse, top racks, or concealed storage locations, losing sight of them: "out of sight, out of mind."
By tagging and making these objects visible, we are reminded that we have the opportunity to transform them into cash:
a. Can they be returned to a vendor?
b. We can find a new client for this material.
c. They can be recycled into usable goods or reduced, given that we may already have assumed a 20% carrying cost.
Propose an action plan to your sales and buying teams so that they may focus their efforts on locating potential buyers.
#3 Determine the source of the issue.
Next, figure out why service levels aren't being reached or how the excess inventory got there in the first place.
a. Is the poor quality of service due to supplier lead times or purchasing practices?
b. How did out-of-date inventories become an issue? Have customers' preferences shifted? Is it possible that we ordered too much?
Examine the causes to lead activities that will assist you avoid making the same mistakes in the future.
#4 Use best practices and enlist the help of your staff.
Using past sales data, forecasts, and supplier lead times, use best practices like "just-in-time inventory" to anticipate how much inventory you'll need to satisfy sales demand. This information can assist you in determining the appropriate quantity of inventory to guarantee that you can satisfy client demands without straining your cash flow.
Set a clear goal for ideal inventory levels and communicate it to your staff. You'll also need the help of your team to come up with strategies to meet the goal.
---
If you like our article, welcome to add our blog link to your browser, or subscribe our blog (upper right of the page), then you can receive the latest article notification!
Have any questions, welcome to write to us for questions and discussions 🙂
Customer Service & Cooperation Proposal:[email protected]

Also!
If you want to find Startup Creation Lessons, Business Analysis Teachers, Content Marketing Experts, Negotiation Skill Coaches or Digital Marketing Lessons, or any kind of tutors, teacher, and experts,
or want to find cases, share your knowledge and expertise to earn extra income,
Welcome to visit our main website: 1on1 Global Tutor Resource Platform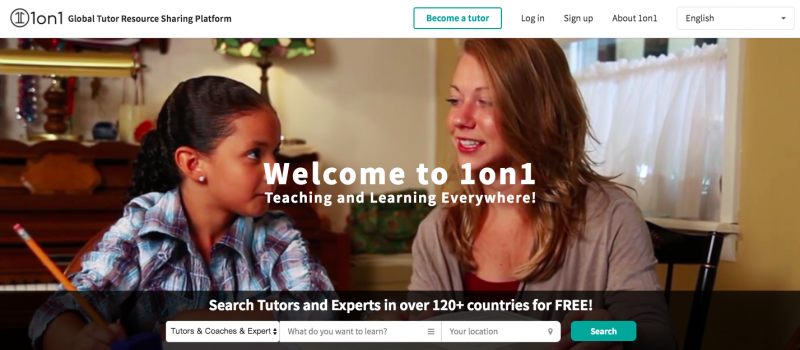 Other articles:
How to be a tutor online for earning income?
How to Build a Brand in 4 Easy Steps
How to use Instagram to get free followers for your business
How to write and prepare a tutor resume? Attach example
How to Better Budgeting in 4 Easy Steps
How to Increase Your Assertiveness in 5 Methods
6 Ways to Acquire New Customers
5 Steps to Making Your Startup or Business Fail-Proof
4 Easy Steps to Achieve Business and Life Success