What is the Best Way to Propose Your Business Idea?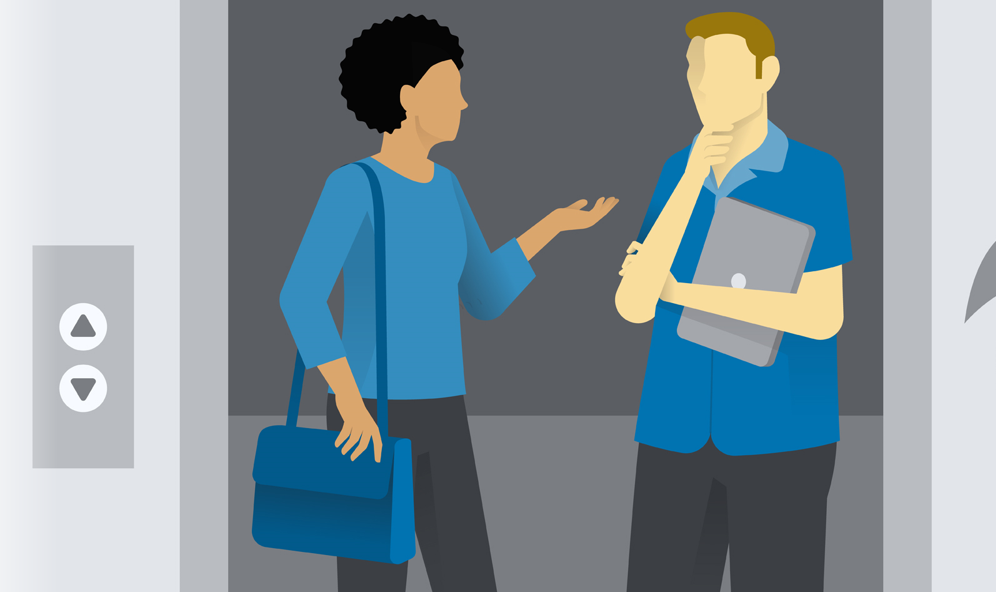 How to pitch your business idea with the best way?
If you want to seek funds for a new firm, you'll need to know how to present your concept so that investors will support your venture.
All company owners must be able to pitch, whether to potential consumers or to investors and banks in order to raise funds for their new venture. Pitching, as popularized by programmes like the BBC's Dragon's Den, may appear to necessitate a fantastic, creative company concept with the potential to make millions in the first year, but the reality is much different.
When it comes to investing new enterprises, serious business investors seek for genuine company strategies and concepts. If you have a fantastic company concept, having a killer pitch to go with it will make it simpler to obtain funds for your start-up. Here are some pointers on how to present your company concept to investors.
Make an elevator pitch
Make sure you can summarize your company concept in an easy-to-understand manner. Assume you have 30 seconds to describe your company, then summarize what it does, why it exists, and what makes it special. If business investors can't easily comprehend your business concept, they won't trust that your customers will either. Practice communicating about your concept in 30 seconds or less. You can then elaborate on the why, what, and how of your company concept if requested.
Or if you have more time, you can also refer to this: How to Pitch in 3 Minutes or Less
Demonstrate your knowledge of small company ideas
When proposing your business concept, real-world expertise combined with a strong management team is likely to inspire investor trust. All of the components of your concept should be supported by two key confidence-building details:
Evidence in business:
Display proof of cash flow, a track record with clients, testimonials, and any market research you've conducted. Investors are more inclined to finance a firm that has demonstrated its trading abilities.
Display your expertise:
Demonstrate that your company is in good hands with an experienced management team that understands the market and has operated or worked in similar firms. Accounting, marketing, sales, and operations skills are crucial to include on your CV or the CV of your team, if you have one.
Showcase your ability to make accurate projections
Don't present your company concept as a get-rich-quick plan. Sensible investors will be skeptical of your ability to meet lofty multi-million-pound revenue and profit projections. Instead, show realistic sales growth and offer three revenue possibilities – worst case, medium or anticipated scenario, and best case. Make sure you include evidence for your predictions, such as market data and competition research, and that you clearly explain the assumptions you used to arrive at your revenue forecasts.
Keep startup expenditures to a minimum.
When attempting to obtain cash for a company concept, don't get carried away with exaggerated expenditures. Wise investors are seeking for a new company with a tight cost control and an overall focus on cost reduction. Avoid paying yourself a high salary and limit capital expenditure to a minimal – for example, buy inexpensive PCs rather than the latest models with costly features you don't actually need. Keep a financial cushion in your marketing and operational budgets, but otherwise keep your expenditures as low as possible.
Crawl before you sprint
Demonstrating your ability to generate results is appealing to potential investors. Before attempting to raise financing for a huge operation, demonstrate that you can manufacture on a smaller scale or that you can provide your services to a limited number of regular clients. Success generates confidence, and if you've demonstrated your ability to deliver, you're more likely to get finance to develop your firm even further.
---
If you like our article, welcome to add our blog link to your browser, or subscribe our blog (upper right of the page), then you can receive the latest article notification!
Have any questions, welcome to write to us for questions and discussions 🙂
Customer Service & Cooperation Proposal:[email protected]

Also!
If you want to find Pitching Tutors, Business Analysis Teachers, Content Marketing Experts, Negotiation Skill Coaches or Digital Marketing Lessons, or any kind of tutors, teacher, and experts,
or want to find cases, share your knowledge and expertise to earn extra income,
Welcome to visit our main website: 1on1 Global Tutor Resource Platform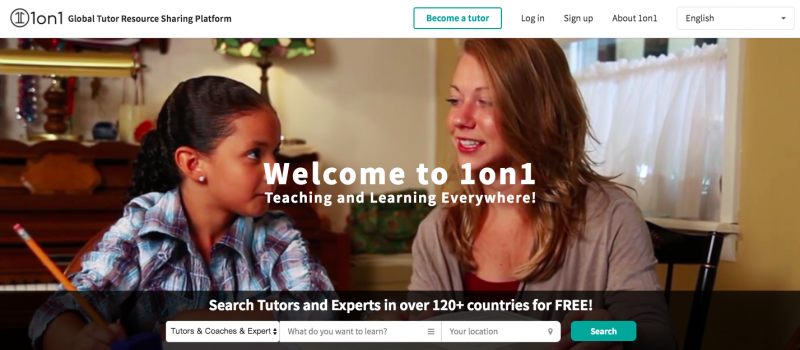 Other articles:
How to Increase Your Assertiveness in 5 Methods
How to Build a Brand in 4 Easy Steps
How to use Instagram to get free followers for your business
How to write and prepare a tutor resume? Attach example
How to Better Budgeting in 4 Easy Steps
How to Market and Operate a Coffee Shop(Cafe)
How to Know You're Ready to Start a Business Financially
How to build trust at work in 5 methods
How to increase the productivity for your remote team