How to Boost Work Productivity in 5 Ways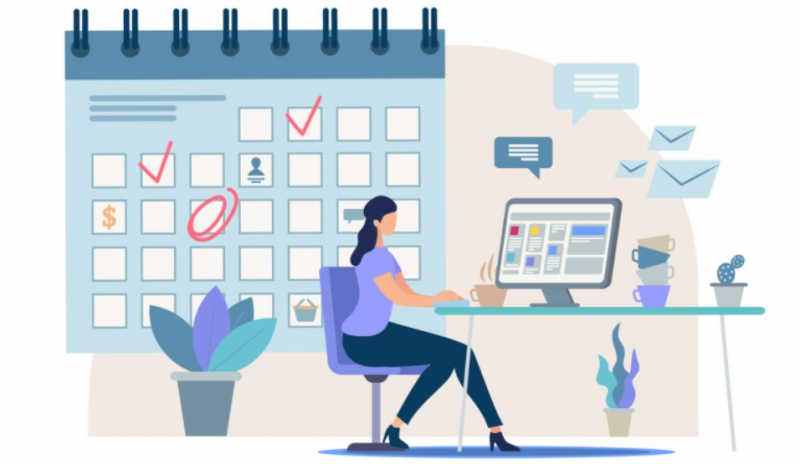 How to Boost Work Productivity in 5 Ways
Have you ever felt that there aren't enough hours in the day to get everything done? Then it's time for a refresh of your work habits! It's easy to become sidetracked, lose track of time, and fall behind on tasks and work. The good news is that by incorporating 5 easy ideas and tactics into your workday, you can solve this frequent problem.
1. Take a breather
You may believe that rushing through your job without taking a breath is the best way to get it done, yet this has the opposite effect. Working for long periods of time without taking a break is unhealthy and even unproductive. Every few hours, get up and move about for 5 minutes, or simply take your gaze away from the computer screen. This also applies to your personal time; don't check your emails continuously and schedule time for yourself. Both of these activities allow you to unplug from work and re-energize your mind and body.
2. Put an end to multitasking
The ability to concentrate is crucial. It may appear like drinking your coffee while analyzing data and giving your employer reports is the only way to do all of your chores, but it isn't! When you multitask, you are not giving your whole attention to vital activities, which may result in additional work for you in the future. Multitasking might sometimes make you feel as though you're wasting your time. Finish one job at a time to give yourself the impression that you've accomplished more.
3. Decide on a plan of action and set priorities
Plan out your day by setting priorities first thing in the morning and again midway through the day. Make a prioritized list of your responsibilities and go through them in order of priority rather than diving right in when you get at work.
4. Stay focused and avoid interruptions
Workplace culture necessitates social connection, but while you're focused on a particular job, try to limit distractions. Shut the door, post a notice on the cubicle, or just let folks know you're working on something important. Also, unless it's part of your employment, try to limit how often you visit social media sites. A constant presence of Facebook/Twitter on your browser will only serve to increase the number of time you spend distracted.
5. Take control of your email
Many individuals have email notifications that appear immediately as a new one arrives; this is counterproductive. Dropping what you're doing to react to every email simply serves to keep you from getting anything done. It's best to schedule in periods of time throughout the day to check your email and answer.
Being unproductive at work is a common sensation that many people go through during the day. By following these easy techniques, you can erase that feeling and get back on track to productivity.
---
If you like our article, welcome to add our blog link to your browser, or subscribe our blog (upper right of the page), then you can receive the latest article notification!
Have any questions, welcome to write to us for questions and discussions 🙂
Customer Service & Cooperation Proposal:[email protected]

Also!
If you want to find Startup Creation Lessons, Business Analysis Teachers, Content Marketing Experts, Negotiation Skill Coaches or Digital Marketing Lessons, or any kind of tutors, teacher, and experts,
or want to find cases, share your knowledge and expertise to earn extra income,
Welcome to visit our main website: 1on1 Global Tutor Resource Platform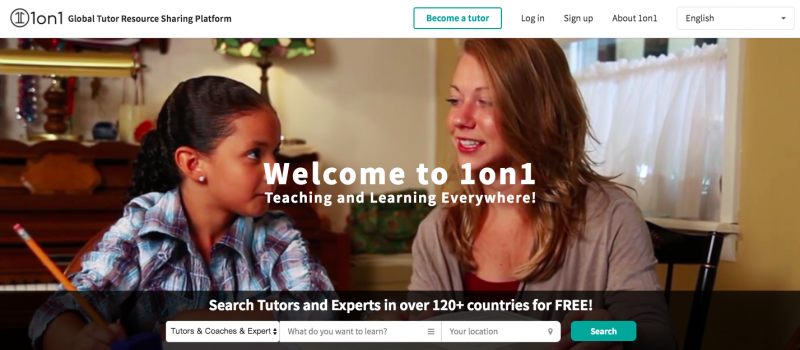 Other articles:
How to Increase Your Assertiveness in 5 Methods
How to Build a Brand in 4 Easy Steps
How to Know You're Ready to Start a Business Financially
How to Better Budgeting in 4 Easy Steps
How to Market and Operate a Coffee Shop(Cafe)
6 Ways to Acquire New Customers
5 Steps to Making Your Startup or Business Fail-Proof
4 Easy Steps to Achieve Business and Life Success