【Digital Marketing】How to plan your marketing campaign in 4 easy steps?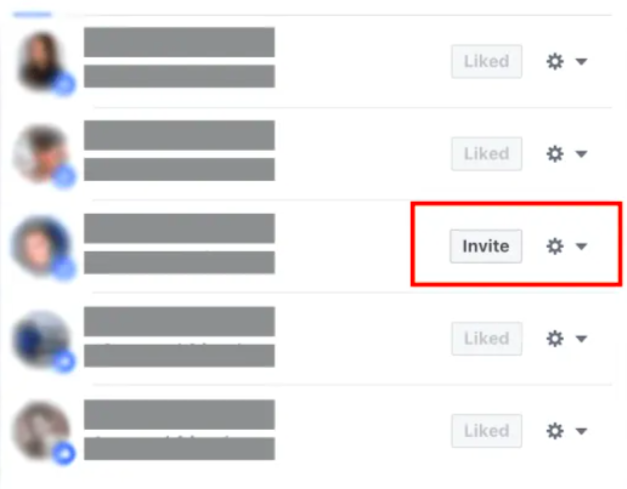 How to plan your marketing campaign in 4 easy steps?
For marketers, planning marketing campaigns is a daily routine, but for those who are new to the industry, it might seem difficult to start. This article will share with you the process and steps of how to plan your marketing campaign.
Introduction
The rapid development of the marketing industry has become a major advantage for economic growth. Revenue of the whole industry is growing rapidly. Media is also one of the fastest-growing consumer products; the new media has also matured and its value has increased further. The media has shifted the advertising resources and user resources of traditional media.
1. Media strategy planning
The first step is to understand the products and services that we are planning to market. Understand their advantages and start to develop several relevant "themes". Then propose "aspirations" for different themes and the purpose of promotion (whether to increase sales, increase awareness, or to build corporate image, etc…). After confirming the project direction, then start the "design" of the ad, including content, graphics, videos, and other materials…
2. Setting objectives
Competition is fierce in all industries. To stand out in your industry through advertising, choosing the marketing or media tools is very important.
Whether it is through Google keywords, Youtube, Facebook, Linkedin, etc., or through TV, newspapers, magazines, etc., you need to find out which method might be the most suitable to reach your target audience to achieve your set marketing objectives.
3. Setting up the delivery channel
Sometimes we may end up choosing more than one advertising channel. However, the basic advertising placement strategy is similar.

Analyze the advantages and disadvantages of any media/channel – > Select the channel – > Placement schedule (festivals, events) – > Placement lot (physical advertising only)
3. Evaluating
The most basic function of advertising activities is the delivery of advertising information. The choice of advertising information delivery channel is one of the most important aspects of advertising. Enterprises choose the media for advertising, to combine the current and long-term development of strategic objectives to make a decision. Specific reference indicators are.
Whether the target audience is reached effectively.
Whether the unit cost of advertising meets expectations.
Whether follow-up benefits and performance are responsive
Whether the execution process needs to be optimized and revised
---
Hope it's helpful to you guys!
If you like our article, welcome to add our blog link to your browser or subscribe to our blog (upper right of the page), then you can receive the latest article notification!
Have any questions, welcome to write to us for questions and discussions 🙂
Customer Service & Cooperation Proposal:[email protected]

Also!
If you want to find Computer Programming Tutors, SEO Experts, Web Design Lesson,
Find various types of tutors, teachers, coaches or experts,
Or want to share your knowledge and expertise to earn extra income,
Welcome to visit our main website: 1on1 Global Tutor Resource Sharing Platform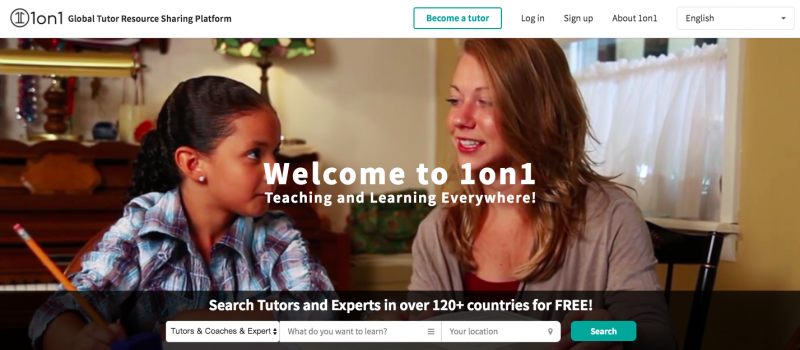 Other articles:
Global Skill Matching and Freelance Jobs Website List
Compare 6 video chat apps for online teaching & learning
What is SSL, TLS and HTTPS?
How to Draw an Unicorn (Easy & Cute)
How to stop coughing? 3 best ways to share with you
How to Wrap a Gift: 5 Super Simple Gift Wrapping Ideas