How to Choose a Good Guitar Tutor?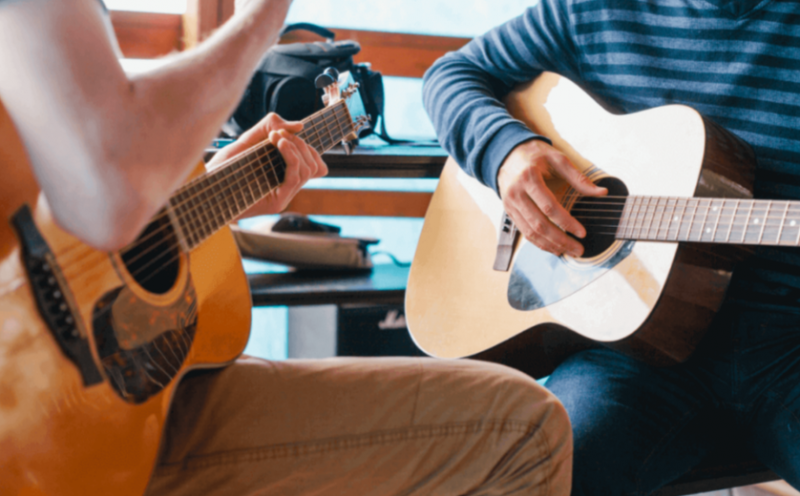 Choose a Good Guitar Tutor to Help You Learn Guitar
When learning guitar, many people usually watch videos on Youtube, read articles to learn.
Or when they were playing bands in high schools, universities, or churches, etc. they were taught by seniors.
Or directly go to the music classroom near them to find a teacher to learn guitar.
But no matter what kind of learning method they used, they are all good learning methods.
Because not everyone's learning ability and comprehension are so high, if people want to study efficiently and take a little less wrong, we still recommended to find a guitar tutor(master, expert, teacher) to get you started.
Therefore, here are some good tools to find your best guitar teacher near you, or online guitar tutorial lessons!
1. Tutor Resource Platform
Through Tutor Resource Platform to find Guitar Lesson is a very convenient and simple.
Especially the teachers, tutors, experts on some tutor websites are very professional, and even have exposed the teachers' academic experiences, teaching style and the evaluations given by the students, so you can easy to compare.
And you can check it out, find a professional guitar teacher nearby or online by the tutor website list below:
Takelessons: https://takelessons.com/
Universitytutor: https://www.universitytutor.com/
Thumbtack: https://www.thumbtack.com/
Superprof: https://www.superprof.com/
Teacheron: https://www.teacheron.com/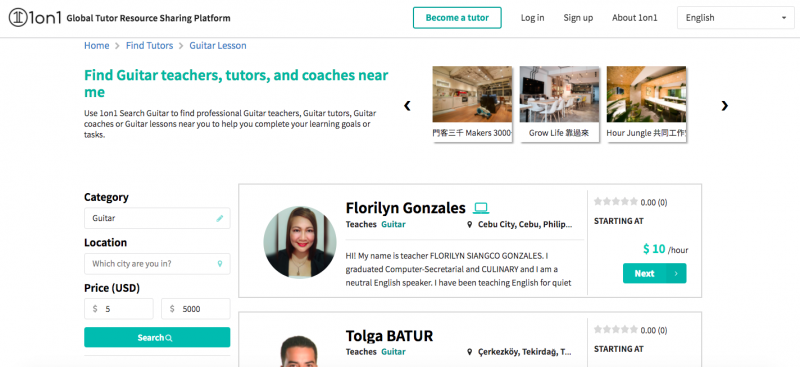 In addition to checking the price of the guitar tutors for guitar lesson, the most important thing is also his/her teaching experience, teaching style, etc.

If possible, you could communicate with the tutor more, and even ask the tutors to give the opportunity to audition and trial teaching.
2. Forums, Discussion boards, or Clubs of Guitar
Now people often use Facebook and Google to browse websites.
You can search for keywords such as "guitar", "guitar forum", "guitar community" on FB and Google, and you will find many discussion boards.
Usually there are many exchanges of tutor information, guitar scores, guitar trading, guitar skill sharing, and all kinds of information useful for people who want to learn guitar. It is highly recommended that you guys can use it.
3. To Private Music Classroom
If you have a higher budget, it is also recommended to take a more formal guitar lesson in the music classroom.
Because music classrooms usually screen teachers, teachers 'teaching experience is relatively safer and more secure.
But because the teacher and the classroom have a commission relationship, the unit price is usually more expensive than finding a guitar teacher or course online.
If the budget is limited, you can find one-to-many guitar lessons as well, which will be cheaper than one-to-one guitar lessons.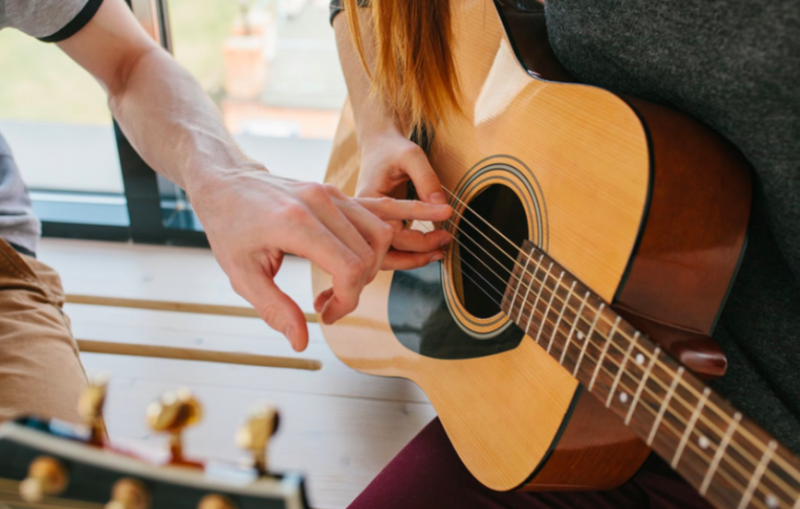 ---
If you like our article, welcome to add our blog link to your browser, or subscribe our blog (upper right of the page), then you can receive the latest article notification!
Have any questions, welcome to write to us for questions and discussions 🙂
Customer Service & Cooperation Proposal:[email protected]

Also!
If you want to find Guitar Tutors, Bass Guitars or other Music Lessons, etc.
Or want to find various types of tutors, teachers, coaches or experts,
Or want to share your knowledge and expertise to earn extra income,
Welcome to visit our main website: 1on1 Global Tutor Resource Sharing Platform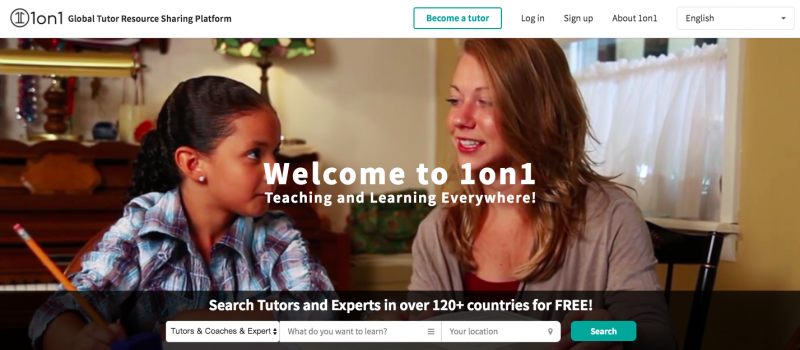 Other articles:
Global Skill Matching and Freelance Jobs Website List
Compare 6 video chat apps for online teaching & learning
How to Download YouTube Videos?
How to unclog a toilet by yourself?
How to Draw an Unicorn (Easy & Cute)
How to stop coughing? 3 best ways to share with you