How to Draw an Unicorn (Easy & Cute)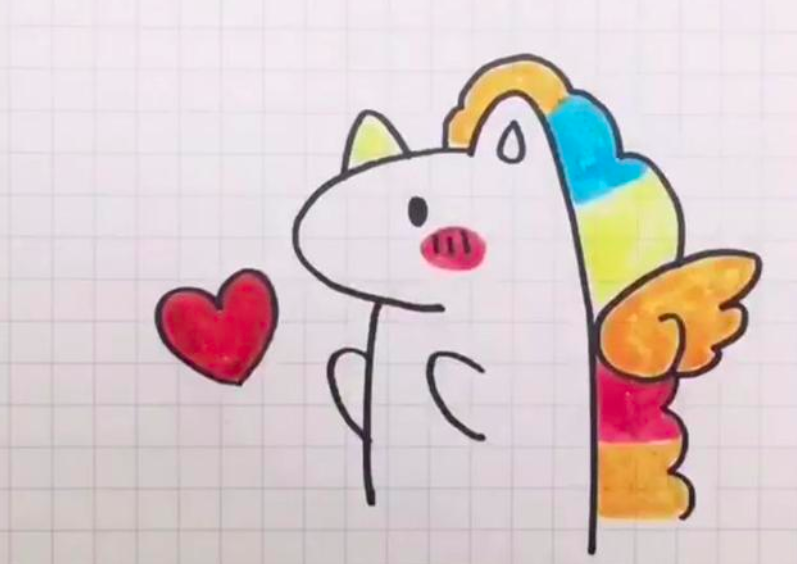 How to Draw an Unicorn
Many people like unicorns, whether they are adults or children. But if children want you to teach them, or help them draw an unicorn, can you draw it?
In this article, we will teach you how to draw a cute cartoon unicorn easily and quickly, and lead you step by step to draw it.
#1 step
First draw a C, then draw a long 7 and then draw a 1.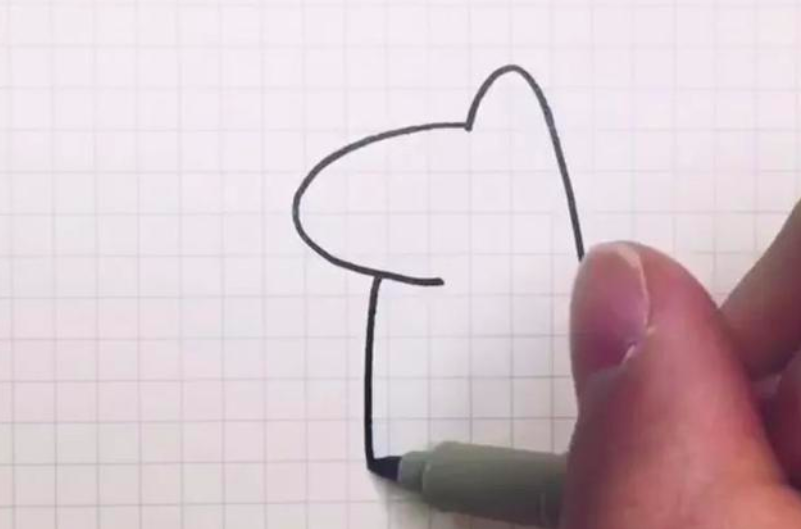 #2 step
Draw the hand of the unicorn, two n, and then draw its horn, big eyes, ears.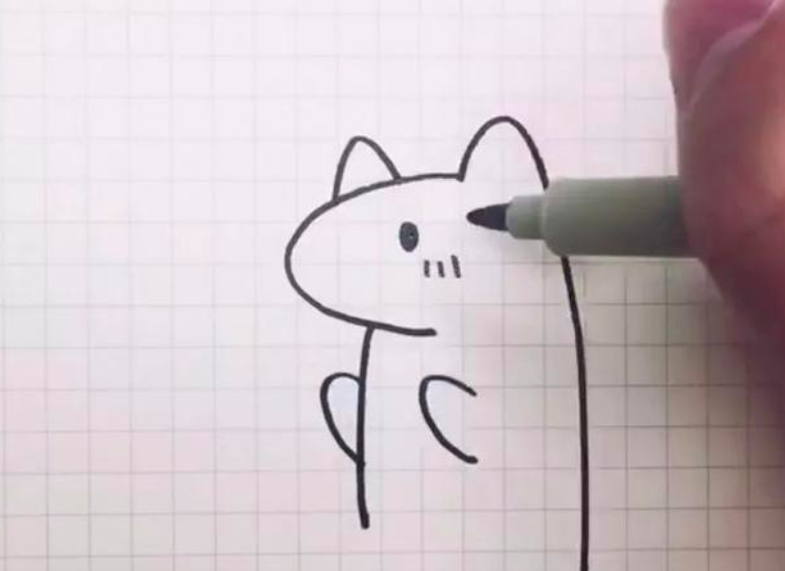 #3 step
Draw a unicorn marshmallow-like mane and small wings, and then draw a little love<3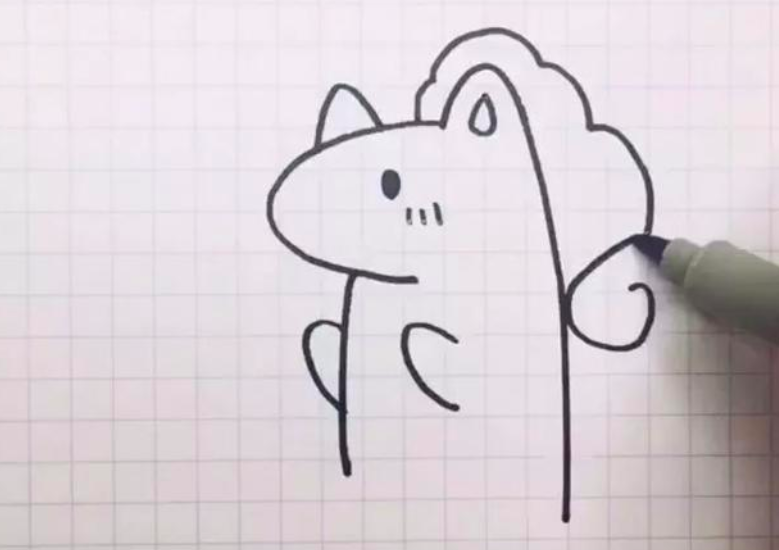 #4 step
After drawing these lines, then start to paint, you can paint your favorite color.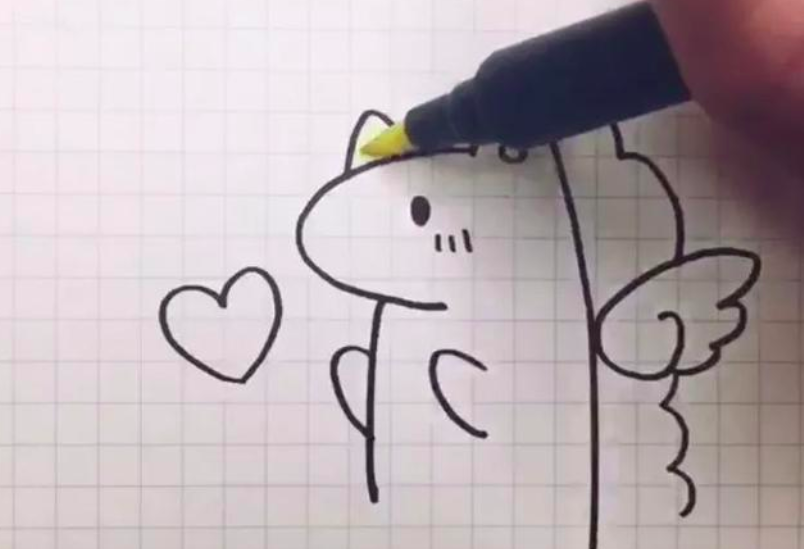 #5 step
After the final coloring is complete, the effect comes out, and a cute unicorn is drawn! Very easy, right!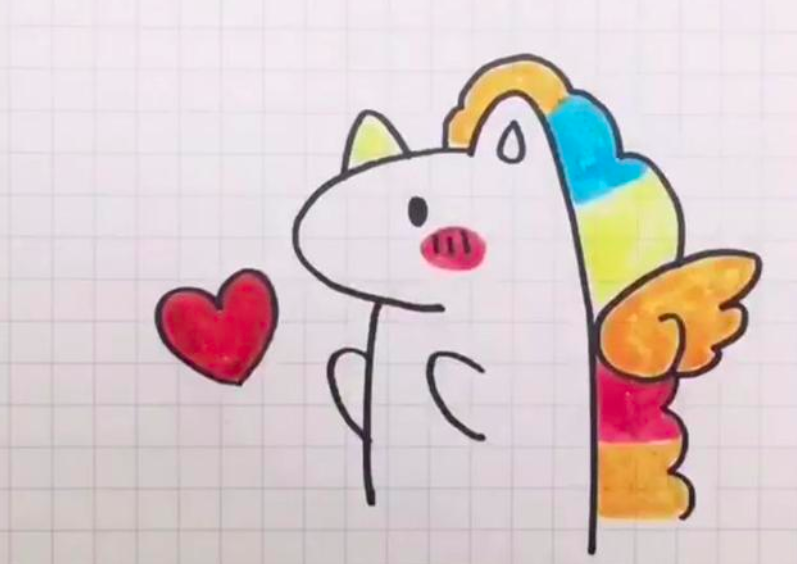 The above is the instruction we give you How to Draw an Unicorn, hope you will like it:)
---
If you like our article, welcome to add our blog link to your browser, or subscribe our blog (upper right of the page), then you can receive the latest article notification!
Have any questions, welcome to write to us for questions and discussions 🙂
Customer Service & Cooperation Proposal:[email protected]

Also!
If you want to find Drawing Teachers, Paint Lessons, etc.
Or find various types of tutors, teachers, coaches or experts,
Or want to share your knowledge and expertise to earn extra income,
Welcome to visit our main website: 1on1 Global Tutor Resource Sharing Platform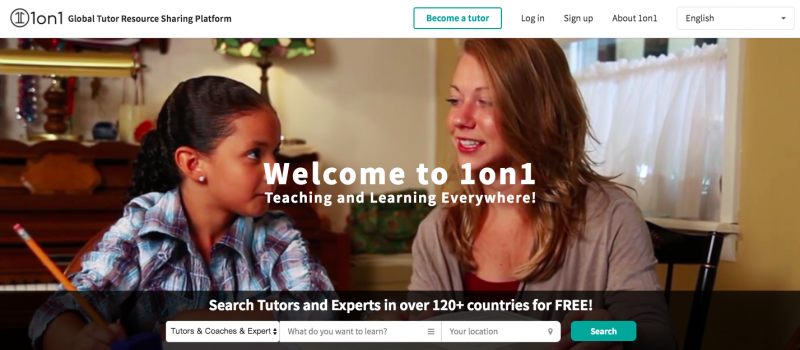 Other articles:
The Benefits & Advantages of Using 1on1 to Find Tutors
Compare 6 video chat apps for online teaching & learning
How to unclog a toilet by yourself?
How to take a screenshot on Windows?
How to stop coughing? 3 best ways to share with you
What is BMI? How to Calculate BMI?
What Should You Do When an Earthquake Occurs?