3 tips to make your fan page surprisingly successful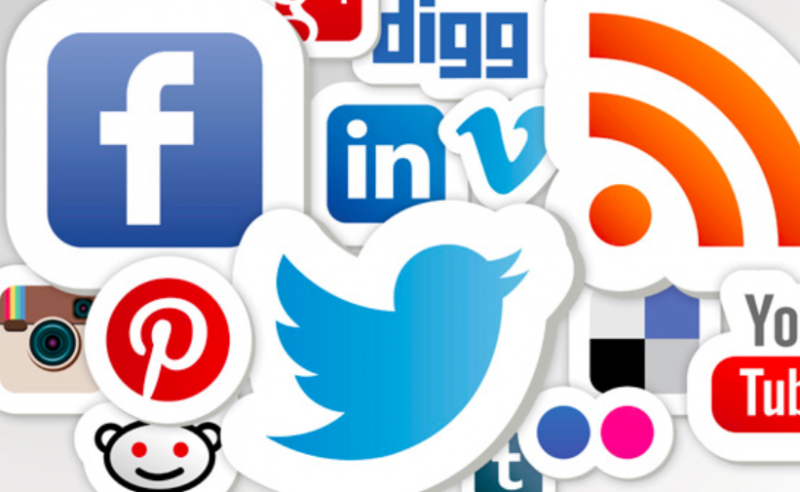 3 social media management tips to make your fan page surprisingly successful
With the rapid rise of major social media such as Facebook, Twitter, and Instagram, they have become an inseparable part of modern life.
"Social media management skills" has become a hot topic in the global marketing industry;
I am often asked:
What kind of marketing strategy is suitable for social media platforms?
How to make fans grow steadily, and constantly create interesting posts that do not make fans bored?
What elements should the copy include to increase the willingness of fans to interact with the post?
Below I will introduce you to the social media management tips: learn these three skills to make your fan page surprisingly successful.
Tip 1: Fun videos & celebrity effects
Nowadays, the main purpose of people using social media is to relax, to obtain entertainment effects or to obtain novel information.
Therefore, "video" has become the most eye-catching form of all posts.
Recently, our long-term partner posted a funny video on the Facebook fan page, invited popular singers to take the lead in the film, and asked fans to pay attention to the small details in the film by asking questions in the copy, and held a series of lucky draws.
The effect and rendering power of this video is full, and the interaction rate obtained is amazing!
Unexpectedly, a single video post will get more than tens of thousands of likes!
It can be seen that fans love stars, lottery interactive games and videos, and this is the direction we can try!
Tip 2: Vivid tone & concise copywriting
Modern people's lives are very busy. When every second counts, a simple copy with a clear theme and a single positive message often wins.
As thousands of posts appear on your social media pages every day, some are from your friends, and some are from fan pages you follow.
In order to increase the "visibility" and "survival rate" of your posts, you must create concise copy that is in line with festivals and hot topics on the Internet.
In recent years, the "memes" produced in response to current events have become easier for others to share and create topics!
Tip 3: Let fans immerse themselves
"Although I am not at the scene, I want to experience the atmosphere of the scene firsthand!" This sentence is the voice of many fans.
In the past, companies or stores could only achieve this effect through TV programs or advertisements.
Now, with the help of the Internet and social media, you can immediately take real-life photos or videos, and fans from all over the world can immediately feel the atmosphere to be delivered on the spot, and can also leave comments and comments on posts immediately. idea.
This kind of close interaction with fans can only be so completely reflected in the age of social media.
I once helped our partners to promote their products together, through live broadcast and 360-degree panoramic camera, let fans visit the store immersively.
---
If you like our article, welcome to add our blog link to your browser, or subscribe our blog (upper right of the page), then you can receive the latest article notification!
Have any questions, welcome to write to us for questions and discussions 🙂
Customer Service & Cooperation Proposal:[email protected]

Also!
If you want to find Business Analysis Teachers, Content Marketing Experts, Negotiation Skill Coaches or Digital Marketing Lessons, etc.
https://dev.1on1.today/zh-TW/find-tutors/social-media-management-lesson
Or want to find cases, share your knowledge and expertise to earn extra income,
Welcome to visit our main website: 1on1 Global Tutor Resource Platform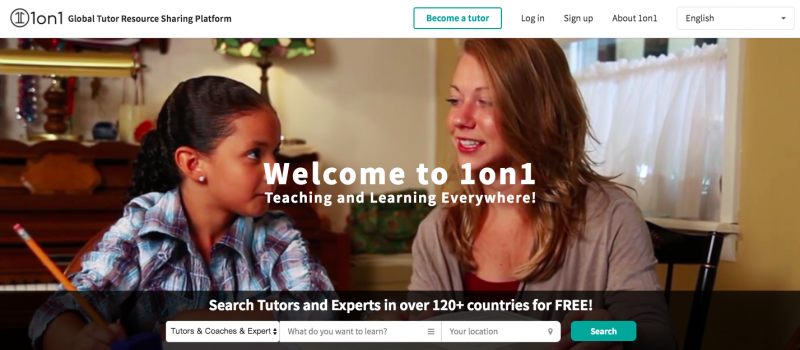 Other articles:
How to be a tutor online for earning income?
Why do businesses merge with or acquire other businesses?
How to use Instagram to get free followers for your business
6 Ways to Acquire New Customers
3 Tips to Increase Sales Opportunities and Close More Deals
How to write and prepare a tutor resume? Attach example
How to Market and Operate a Coffee Shop(Cafe)