5 Tips to Increase Followers, Fans, Likes for your Facebook Page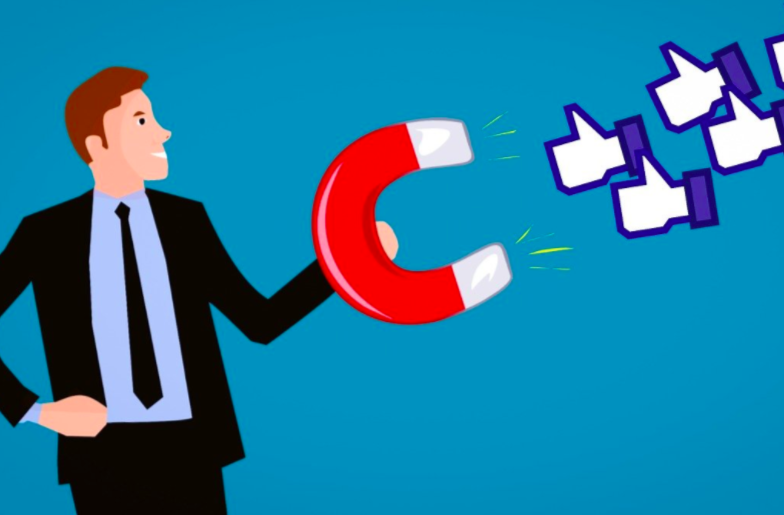 How to Increase the Number of Facebook Fan Page?
Do you want to know how to increase Followers, Fans, Likes for your Facebook page?
Now it has become a trend to operate self-media, and Facebook(FB) is currently the largest community platform in the world. Everyone can quickly create their own FB fan page to promote their company, brand and products.
However, how to increase the number of FB fan pages is another problem, since the media management community was the most difficult at the beginning.
In this article, I will tell you five FBs to increase fans and touch tips, and provide them to self-media friends who are currently preparing to start operating FB fan pages.
I hope you can effectively increase the number of FB fan pages.
1. Find suitable communities or groups to share your content
Whether it is on Facebook or other forums, there are now many different types of communities or groups.
You can write suitable content on the fan page, find a suitable community to share, and naturally attract fans who are interested in the content.
However, each society or group may have its own regulations. When sharing and publicizing, you need to pay special attention to whether they meet the regulations, otherwise you may be kicked out of the association.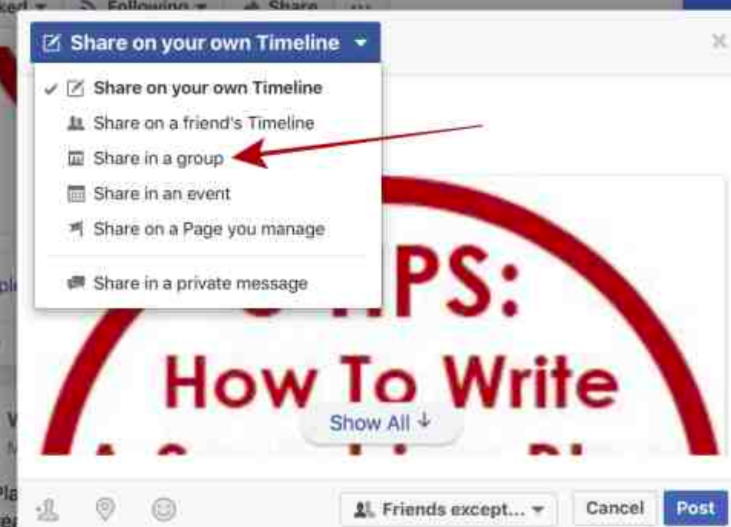 2. Fans who have liked the posts on your fan page
Fans who have liked the posts on the fan page are invited to like
Many people don't know this function and tricks. In fact, for every post on your fan page, as long as the fans have liked your post, you can send them an invitation to invite them to like your fan page ( Anyone who is under 100,000 fans is applicable).
Just click on the number of people who liked the post, and you can see who has already liked your fan and who has not.
You can invite people to like on the fan page for those who have liked the post but haven't.
The other party's Facebook notification will pop up a notification content, "XXX fan page invites you to like his fan page".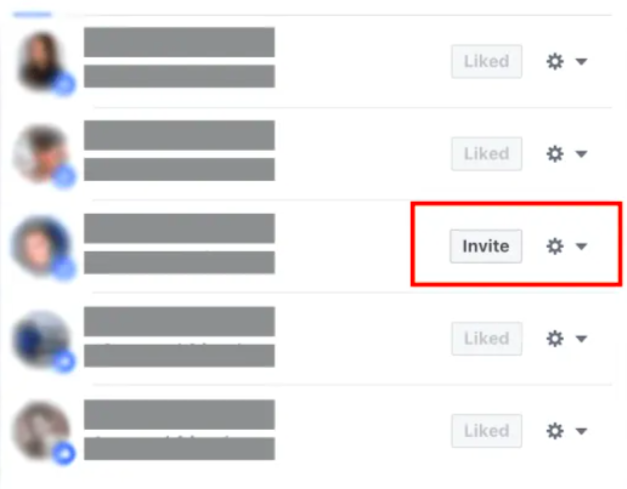 3. Use post content with interesting replies
At present, the content post is matched with the website operator's reply, especially the fun and humorous way to interact with the fans, and the benefits are very good.
As long as the content is attractive, through communication with fans, it is natural to let fans return, interact and share with the lowest cost to achieve very good results.
4. Invite your friends to like
The part of inviting friends to like is probably not recommended by many people. I also think it should not be used in large quantities.
However, for the first 100~1000 likes on the fan page, it is recommended that you can still try to look at the friends who invited yourself as the initial fan base.
After all, the number of fans is too small at the beginning, and it may affect other people's willingness to like. So at the beginning, you can actually invite friends to like.
But it doesn't need much. After all, the purpose of running the FB fan page should still be to find readers who really like your content, not your friends.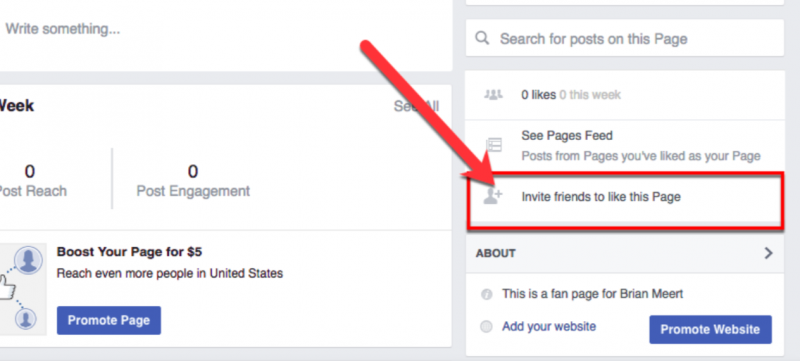 5. Promote through other websites
If you already have your own website, community, or group, you can add your fan page information there to increase exposure.
In addition, if you are a blogger or online writer, you can also put a string of text below each article to introduce your fan page and attach a link to the fan page.
In this way, if readers read content that likes you, some of them will be transferred to the fans on the fan page, which is also a method that can bring fans to increase for a long time.
---
If you like our article, welcome to add our blog link to your browser, or subscribe our blog (upper right of the page), then you can receive the latest article notification!
Have any questions, welcome to write to us for questions and discussions 🙂
Customer Service & Cooperation Proposal:[email protected]

Also!
If you want to find Business Analysis Teachers, Content Marketing Experts, Social Media Management Experts or Digital Marketing Lessons, etc.
https://dev.1on1.today/zh-TW/find-tutors/social-media-management-lesson
Or want to find cases, share your knowledge and expertise to earn extra income,
Welcome to visit our main website: 1on1 Global Tutor Resource Platform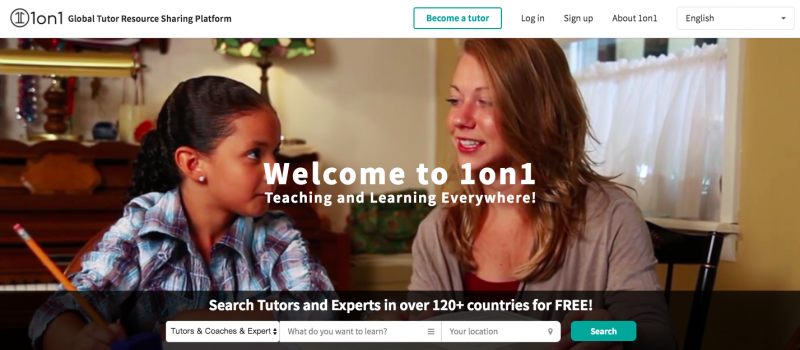 Other articles:
How to be a tutor online for earning income?
Compare 6 video chat apps for online teaching & learning
How to Choose a Good Guitar Tutor?
6 Ways to Acquire New Customers
How to write and prepare a tutor resume? Attach example
How to Market and Operate a Coffee Shop(Cafe)