6 Steps to Find the Right Tutor for You!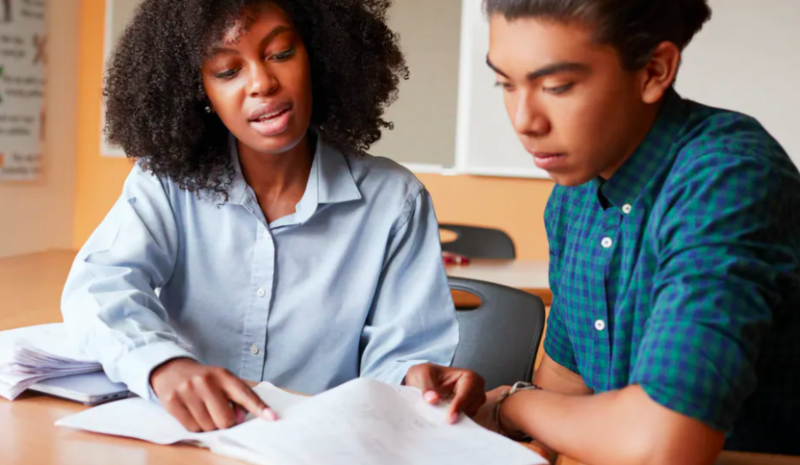 Are you looking for Tutor? 6 Steps to Find the Right Tutor for You!
Learning gets lot easier when you discover the appropriate teacher online. It no longer feels like a hassle. Rather, you're looking forward to continuing to study! The greatest private teacher keeps their students engaged and on pace to meet their objectives. It all comes down to encouraging them, adjusting their teaching method to the requirements of the students, and forming friendships.
So, with so many tutors to select from, how do you pick the best one for you? Today is your lucky day! These 6 steps will make finding a tight tutor!
1. Make a decision on what you wish to study
This is a no-brainer, but not everyone remembers it! What do you wish to study about on the internet? If you need math homework assistance, you should seek out a math tutor. A Spanish-speaking teacher, on the other hand, is the best choice if you're attempting to learn the language.
Tutors are usually separated by subject on most online tutoring platforms. However, your quest isn't over yet.
2. Decide on your goals
Choosing a tutor who specializes in your topic isn't enough. You must ensure that they are capable of meeting your learning objectives. This entails examining their work history as well as their educational background.
If you need help with your university math assignment, for example, an elementary school math instructor is unlikely to be able to assist you. You'll need the assistance of a teacher who has worked with high school pupils as a tutor.
This is also true while learning a new language. Should you pick a teacher who is proficient in English or one whose level of English is merely enough if you want to become fluent in English? It's all about anticipating what you'll encounter and selecting a tutor appropriately.
3. Have a clear idea of what you want to achieve
There are a plethora of online teachers available nowadays. It might be difficult to pick just one. This is why having a clear objective in mind is so important. Why did you decide to look for a tutor on the internet? What are you hoping to learn from them? When do you need them to tutor you? When would you like to see the results?
The major objective for a parent would be to select a tutor who is experienced with youngsters. They should be aware that children do not learn in the same manner that adults do, and that they must adjust their teaching methods accordingly. They should also be able to keep a child's attention in the classroom.
4. Choose a tutor for tutor website with whom you have a positive relationship
You may utilize a free tutor resource site, such as our website: 1on1 – Global Tutor Sharing Platform, and send messages directly to the tutors who are interested for learning.
It is not necessary for your online tutor to become a friend. They should, however, be someone with whom you can communicate. The objective is to locate a tutor who will inspire you to continue learning. After all, it's the student-teacher relationship that keeps classes exciting!
If you're drawn to folks with a sense of humor, for example, your teacher should preferably have one as well. You'll be able to laugh together and make classes enjoyable for both of you.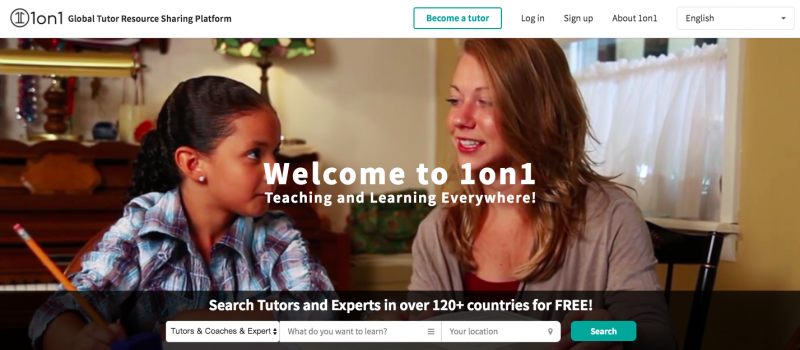 5. Make a study timetable and seek for tutors who can help you at those times
How many hours per week do you anticipate needing tutoring? And what time of day do you have availability for tutoring sessions? Once you've figured out the answers to these two questions, you may start looking for instructors who are accessible during those hours.
Consider having World History classes three times a week in the morning. You can't possibly pick a tutor who is sleeping at such hours because they reside on the other side of the planet and it is night time for them. If you require two hours of tuition, you can't pick a tutor who can only teach you for one hour a week!
6. Make a budget and stick to it.
Money is, of course, crucial. It's pointless to contact a tutor who wants to charge more than you can afford. But it doesn't rule out the possibility of finding a fantastic instructor within your budget!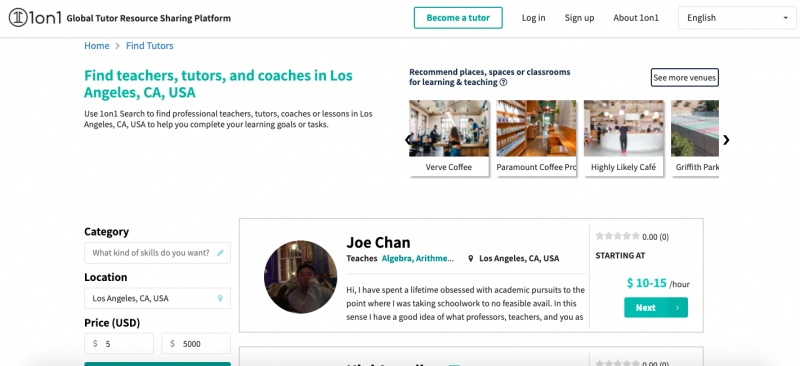 ---
If you enjoy our post, you can bookmark our site or subscribe to our blog (upper right of the page) to be notified when new articles are published!
If you have any questions or would like to discuss something, please write to us 🙂
Proposal for Customer Service and Collaboration: [email protected]
If you're looking for tutors, instructors, coaches, or specialists, or if you'd want to make money by sharing your knowledge and experience, please visit our main website: 1on1 – Global Tutor Resource Sharing Platform

Other articles:
How to be a tutor online for earning income?
How to write and prepare a tutor resume? Attach example
How to Thank Your Tutors and Teachers
Compare 6 video chat apps for online teaching & learning
How to Choose a Good Guitar Tutor?
Global Skill Matching and Freelance Jobs Website List
Five Ways to Motivate Teenagers to Learn
5 Easy Steps to Financial Freedom