How to design a good-looking logo for your brand by yourself?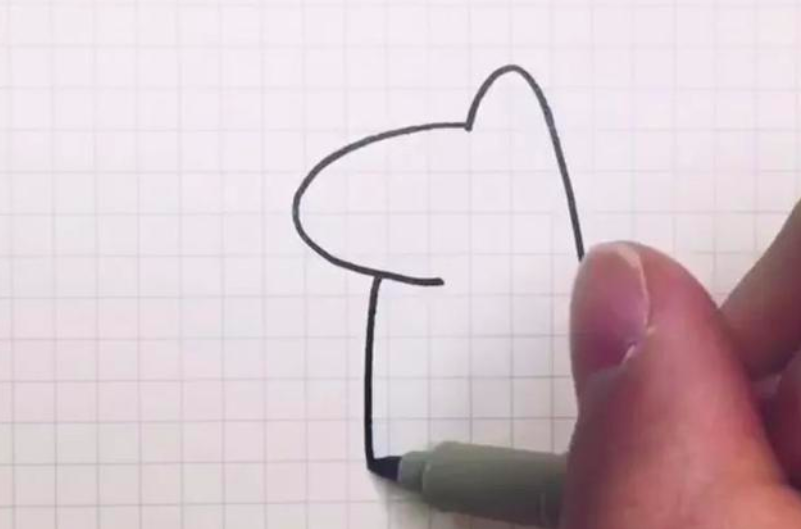 How to design a good-looking logo by yourself?
If you are not a student of design, design experts, and will not use some difficult drawing or design software (such as: AI, Photoshop, etc.), then I believe that this article can also lead the novice simple design of your own Logo.
The design methods introduced in this article are mainly based on the "online graphic design resources", so the degree of customization still has its limits. This method is more suitable for people who do not require too much branding.

If you need a complex or more personal brand design, we recommended to use professional design software, or hire a professional designer!
Online Graphic Design Platform:
With thousands of templates and materials, that can be used to design DM, Banner, Logo, presentation, cards, covers, etc., and can even make small animated logos such as gifs, is a super useful free online tool.
The site provides many templates and Icon materials, and also provides some shape assemblies.
How to use
Basically, these two free tools are easy to use for novices with little to no instruction.
1. Register an account in the platform mentioned above.
2. See if there is a logo style you like in the template section.
3. If there is one, you can add your company or brand name, change the logo color, scale, add or delete graphics, etc.
4. Save the file and export the type of file you want, and you're done!
And both platforms have many languages setting. So for readers who are not so good at English, they can also easily make their own logos!
---
If you like our article, welcome to add our blog link to your browser, or subscribe our blog (upper right of the page), then you can receive the latest article notification!
Have any questions, welcome to write to us for questions and discussions 🙂
Customer Service & Cooperation Proposal:[email protected]

Also!
If you want to find Business Analysis Teachers, Content Marketing Experts, or Digital Marketing Lessons, etc.
Or want to find cases, share your knowledge and expertise to earn extra income,
Welcome to visit our main website: 1on1 Global Tutor Resource Platform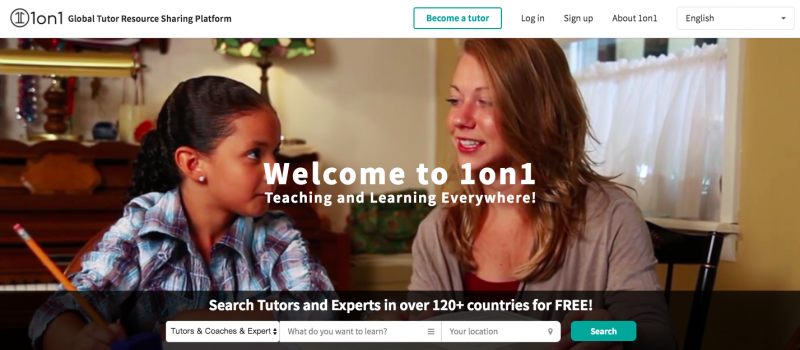 Other articles:
6 Ways to Acquire New Customers
How to be a tutor online for earning income?
Engineers can use these 4 steps to solve every problems
How to use blogs to make money and earn passive income?
Compare 6 video chat apps for online teaching & learning
Global Skill Matching and Freelance Jobs Website List
How to write and prepare a tutor resume? Attach example
How to Market and Operate a Coffee Shop(Cafe)