What is SSL, TLS and HTTPS?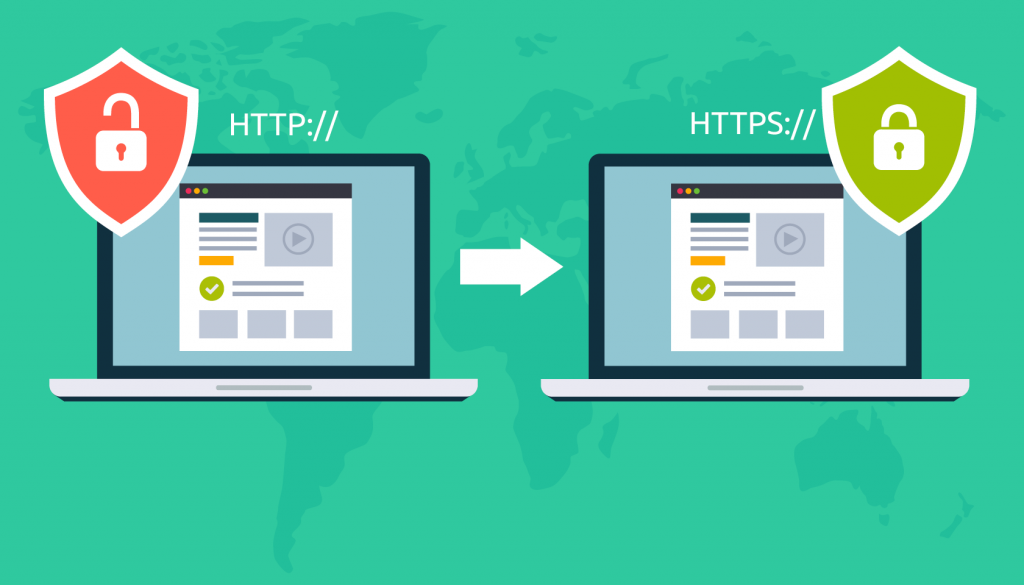 What is SSL Certificate?
The full name of SSL is Secure Sockets Layer, which is a secure communication terminal layer. In short, this is a standard technology.
This technology is used to keep the Internet connection secure and prevent all sensitive data sent between the two systems from being read by criminals and modify any transmitted information, including potential personal details.
The two systems can be server and client (e.g. shopping sites and browsers) or server-to-server (e.g. applications containing personally identifiable information or salary information).
This is to ensure that any data transmitted between the user and the website or between the two systems remains unreadable.
This technology can use encryption algorithms to obfuscate the data in transit, preventing hackers from reading the data when it is sent over the connection.
This information may be any sensitive or personal information, including credit card numbers and other financial information, names and addresses.
What is TSL?
TSL (Transport Layer Security) is a newer and more secure version of SSL. We generally still refer to security certificates as SSL because this is a more common term.

What is HTTPS?
HTTPS (Hyper Text Transfer Protocol Secure) will appear in the URL when the website is protected by an SSL certificate.
The detailed information of the certificate includes the company name of the issuer and website owner, which can be viewed by clicking the lock mark on the browser bar.
The benefits of adding an SSL certificate to your website
The SSL certificate is installed on the server, but on the browser, users can still see whether the website is protected by SSL. First, if SSL appears on a website, the URL that users see will start with https:// instead of http:// (the extra s stands for "security").
According to the verification or certificate level obtained by the company, the secure link will be displayed by a padlock icon or a green address bar.
Since 2014, Google and other search engines have also been advocating the full use of HTTPS or SSL on the Internet in recent years.
Therefore, major search engines have always rewarded secure websites by giving URLs starting with https:// and having high certificate levels, higher website rankings and scores for SEO. This has become another important reason for major websites to install SSL today.
Transport Layer Security (TLS) is the successor to SSL. TLS is an improved version of SSL. It operates in roughly the same way as SSL, using encryption to protect the transmission of data and information.

Conclusion
Therefore, SSL, TSL, and HTTPS are very important for website operators. In addition to allowing visitors to use your website more at ease, they can also "substantially" help website rankings. Therefore, the editor will highly recommend you Add an SSL certificate to your website.
And based on the current situation I know, there are many SSL and TSL installation teaching resources on the Internet, and there are even free SSL certificates provided by large companies, such as Let's Encrypt, only a few small steps can help you to increase security, you can try it out!
---
Hope it's helpful to you guys!
If you like our article, welcome to add our blog link to your browser, or subscribe our blog (upper right of the page), then you can receive the latest article notification!
Have any questions, welcome to write to us for questions and discussions 🙂
Customer Service & Cooperation Proposal:[email protected]

Also!
If you want to find Computer Programming Tutors, SEO Experts, Web Design Lesson,
Find various types of tutors, teachers, coaches or experts,
Or want to share your knowledge and expertise to earn extra income,
Welcome to visit our main website: 1on1 Global Tutor Resource Sharing Platform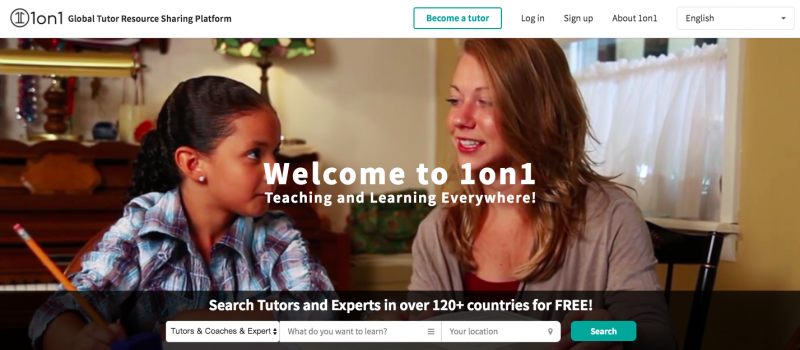 Other articles:
Engineers can use these 4 steps to solve every problems
Global Skill Matching and Freelance Jobs Website List
Compare 6 video chat apps for online teaching & learning
How to unclog a toilet by yourself?
How to be a tutor online for earning income?
How to stop coughing? 3 best ways to share with you
How to Wrap a Gift: 5 Super Simple Gift Wrapping Ideas