How to take a screenshot on Windows?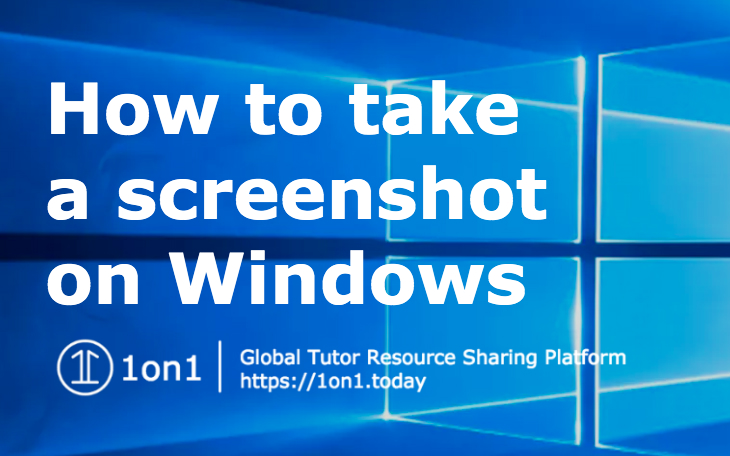 How to take a screenshot on Windows?
At present, the most mainstream computer system, except for Apple 's iOS, the most common is Microsoft 's Windows system(Win10).
Many people have used the Windows system for so many years, but they may still not know how to take a screenshot on Windows.
Especially when you need to capture the computer screen, mark the situation or problem or pass it to others, but do not know where to find this function.
So in this article, we will introduce you the simplest method and tell you how to take a screenshot on Windows!
1. Open and use the "Snipping Tool"
You can select the "Start" button, type "Snipping Tool", and then select it in the search results.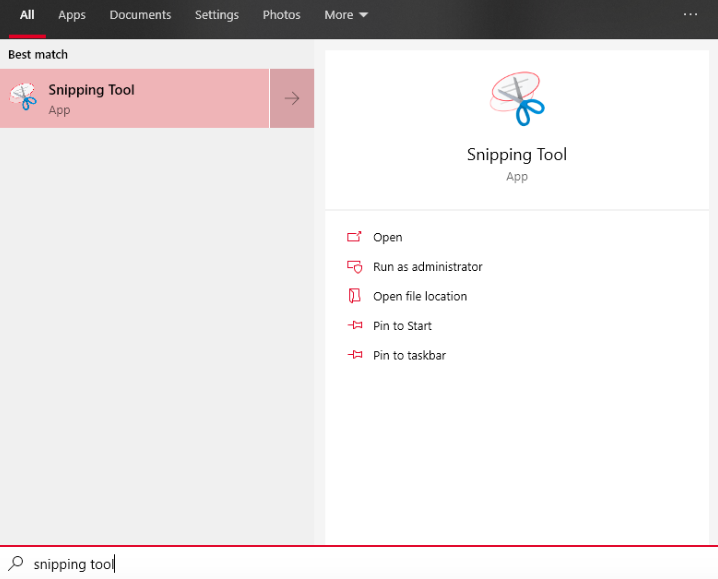 2. Choose the type of snip
Select "Mode", then choose Full-screen Snip, Free-form, Window, or Rectangular.
When making free-form or rectangular snips, you could use your mouse to select the area that you want to capture.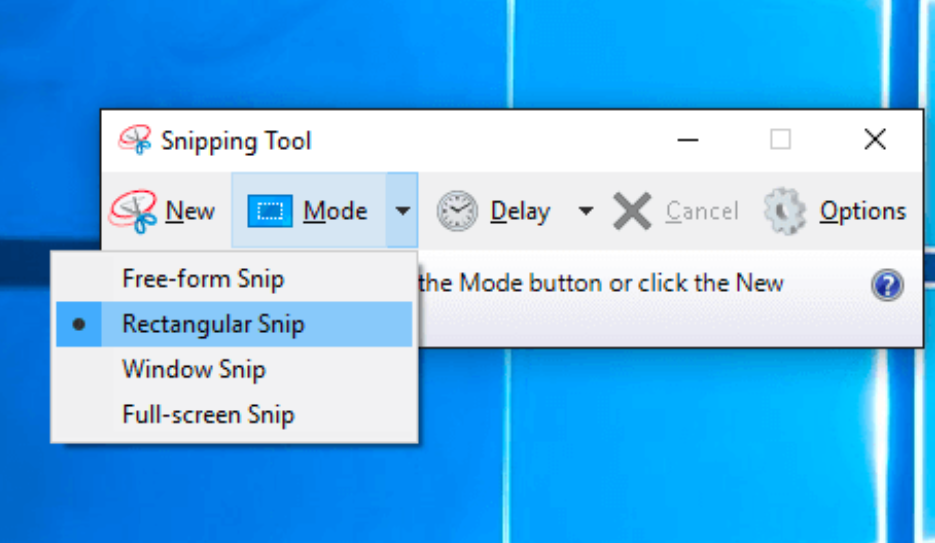 3. Use the Save button
When you select the part to be screenshot, you could use the Save button(at the top of the Snipping Tool window) to save the screenshot to an image file.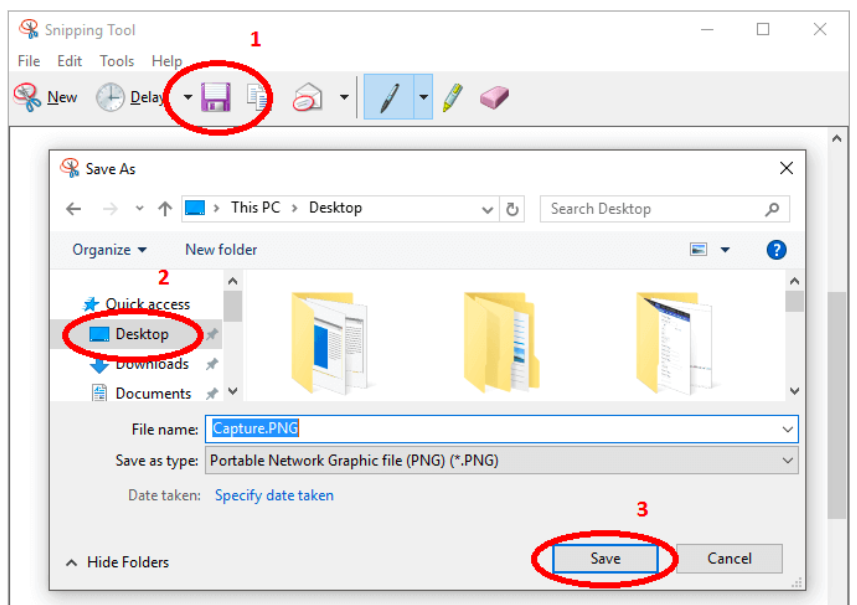 4. Use the screenshot
Then you could send the screenshot or continue to load the picture into other drawing software for editing.
Very simple, right! I think this is the simplest and fastest why for taking a screenshot on Windows. Please try it by yourself:)
(Most of this article and photos are excerpted from NordVPN)
---
If you like our article, welcome to add our blog link to your browser, or subscribe our blog (upper right of the page), then you can receive the latest article notification!
Have any questions, welcome to write to us for questions and discussions 🙂
Customer Service & Cooperation Proposal:[email protected]

Also!
If you want to find Computer Programming Tutor, Computer & Electronic License Lesson, or other Computer Skills, etc.
Or want to find various types of tutors, teachers, coaches or experts,
Or want to share your knowledge and expertise to earn extra income,
Welcome to visit our main website: 1on1 Global Tutor Resource Sharing Platform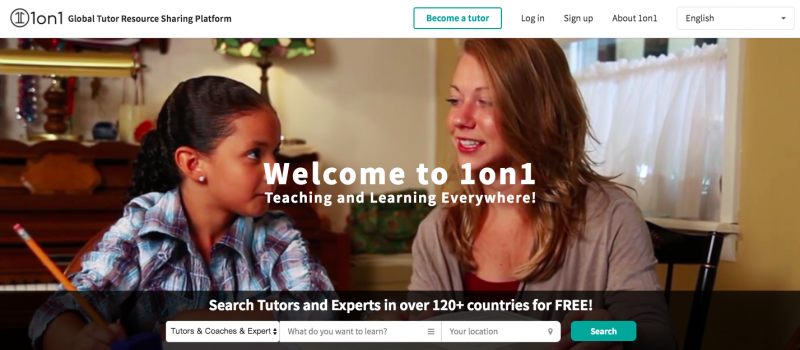 Other articles:
Global Skill Matching and Freelance Jobs Website List
Compare 6 video chat apps for online teaching & learning
How to unclog a toilet by yourself?
How to Draw an Unicorn (Easy & Cute)
How to stop coughing? 3 best ways to share with you
The Benefits & Advantages of Using 1on1 to Find Tutors
What is SSL, TLS and HTTPS?