How to Wrap a Gift: 5 Super Simple Gift Wrapping Ideas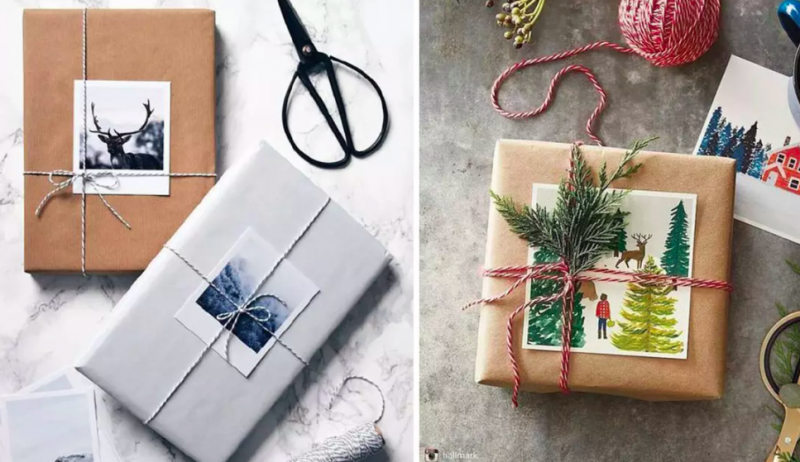 How to Wrap a Gift?
The gift wraps must be wrapped by oneself, and the packaging is good-looking to be sincere!
But how to make it look good and beautiful? Just read this!
If you don't have a box to buy a gift-giving product, it is recommended that you can go to a bookstore or stationery store to buy a simple box.
A small reminder: You can also buy wrapping paper wire and spread it around the product to prevent the product from shaking.
#Step 1: Packing the Box
Before decorating the gift, wrap the box with wrapping paper to complete the priming, and then process and decorate the gift well.
There are two ways to fold the box. Choose the one that you feel comfortable with!
1. Sugar cube gift wrapping method

2. Inclined gift wrapping method

#Step 2: Decoration
After the gift packaging is complete, the next step is the decoration part.
There are 5 styles listed below, which can be changed according to the color or style that the other party likes.
Don't forget to take super beautiful photos when you are done, and show off your work with friends!
1. Recently popular – Hipster Style
Difficulty ★
Exquisiteness ★★★
Wrapping paper: Kraft paper, white or gray simple pattern
Other materials: twine or ribbon, dry flowers or leaves, small cards or postcards, sweet stand
–
This decoration method is very simple, first use the twine to tie the four sides, and then insert the dried flowers or leaves between the ropes to complete!
It is also very beautiful with a handwritten small card for blessings, making a hole through the twine.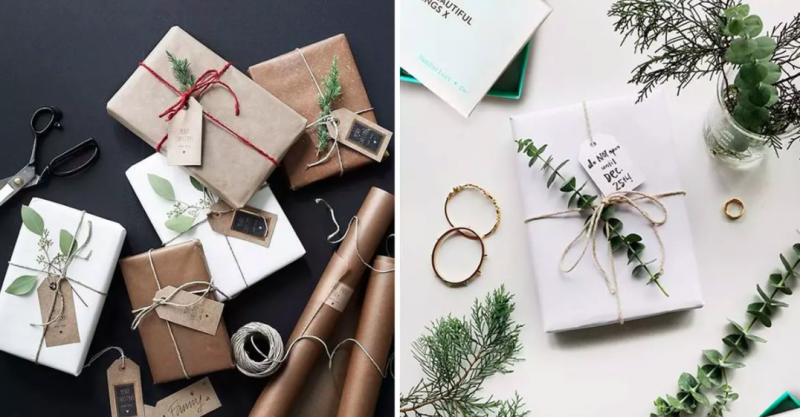 2. Playful and Cute – Paper Tape Style
Difficulty ★★
Exquisiteness ★★
Wrapping paper: kraft paper, white, monochrome
Other materials: paper tape, rope, small card
–
The paper tapes that are readily available, in addition to sticking horizontally and straight, can also challenge you to make small banners.
Tear a piece of paper tape and stick it on the rope, then fold it in half, cut the tail into a small triangle, repeat pasting a certain length and wrap around the gift to complete it!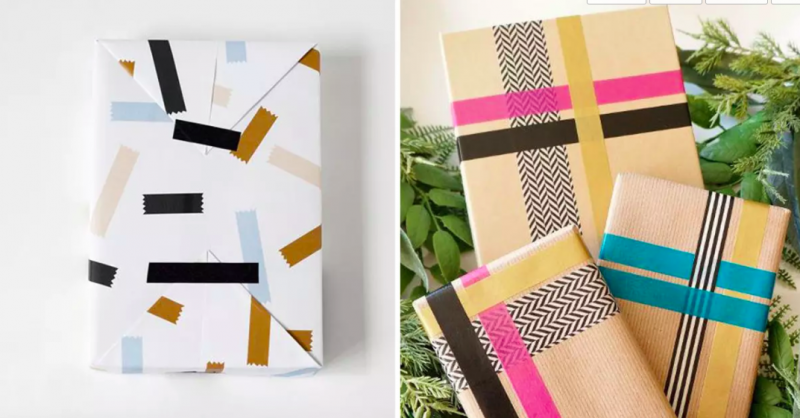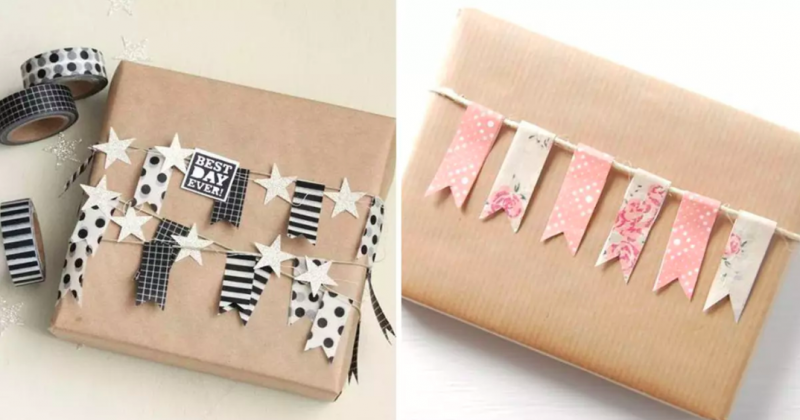 3. Animal and Fruit style
Difficulty ★★★
Exquisiteness ★★★
Wrapping paper: select according to the animal or fruit to be made
Other materials: wool ball, ribbon, colored paper, colored pen
–
Does the other party just like animals? Then wrapping gifts like this is a good choice!
Draw the features of the animal's face first, stick the ears on, and then help them decorate with small hats or bows.
In addition, cut out their hands and feet and stick them underneath. They are so cute that they can't bear to open gifts.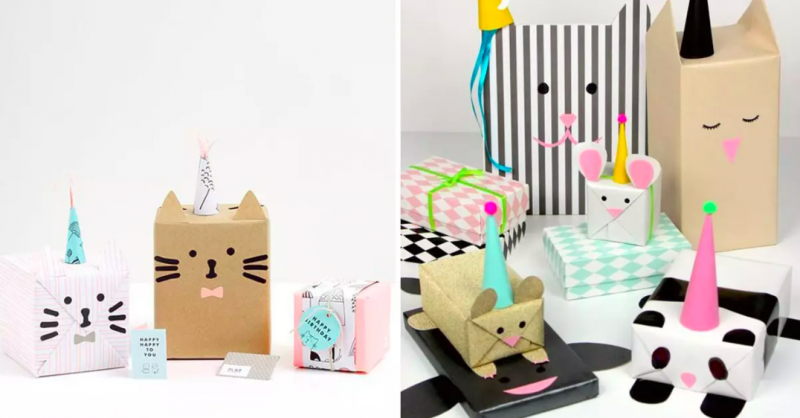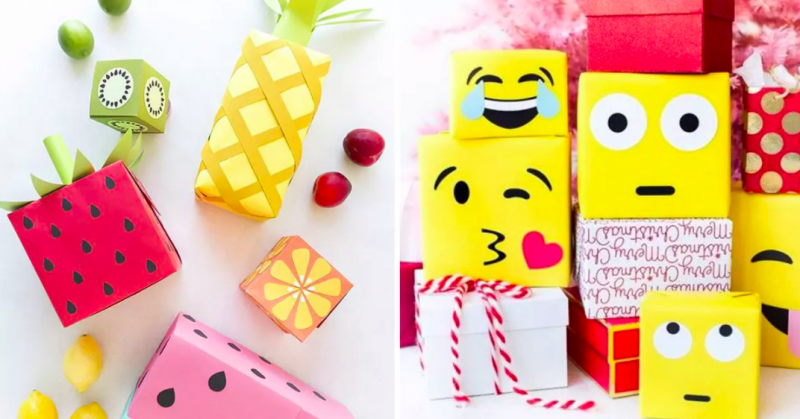 4. Japanese Sequin Style
Difficulty ★★★
Exquisiteness ★★★★
Wrapping paper: monochrome or simple pattern
Other materials: sequins, gold onions, hole punches, colored paper, transparent packaging bags
–
First, use the sugar cube packaging method to stick the transparent bag on one side, and do not stick the opening on the other side, and then sprinkle the sequins into the transparent bag and seal it.
The sequins and transparent bags will generate static electricity, and the sequins will stick to the transparent bags at will.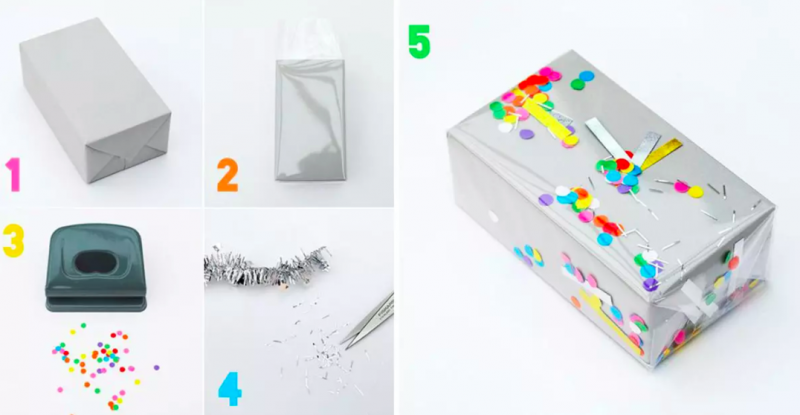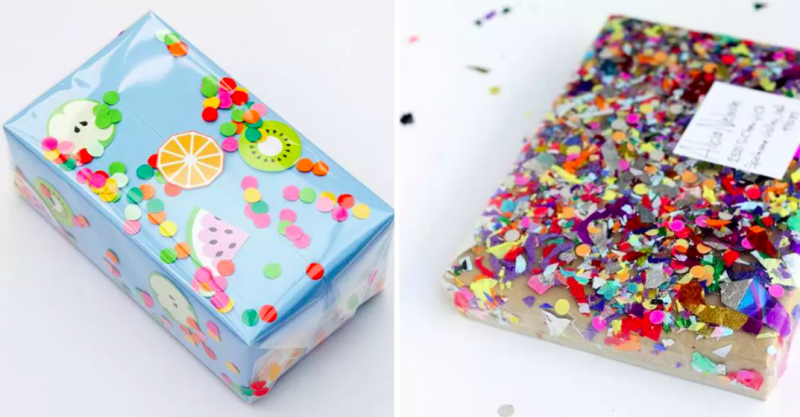 5. Ribbon Design
Difficulty ★★★
Exquisiteness ★★★★
Wrapping paper: No limitation, just choose what you like.
Other materials: thick ribbon, thin ribbon, small card
–
Ribbons are the savior of gift packaging!
Any item can be transformed into a gift as soon as a beautiful ribbon is put on it!
But it is not easy to see the ribbons well. Let's take a look at the steps to tie ribbons.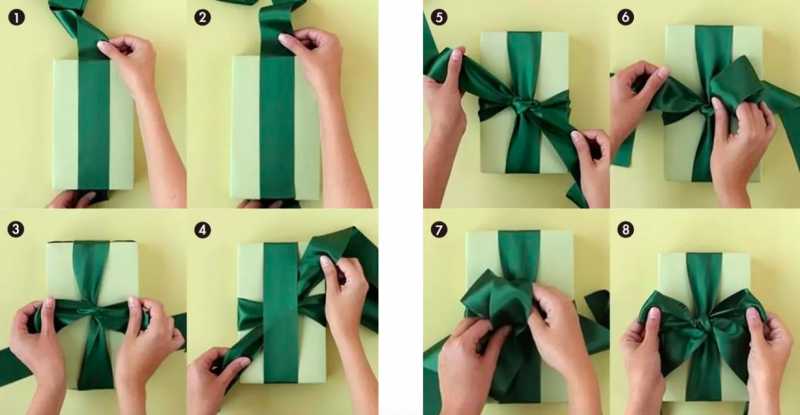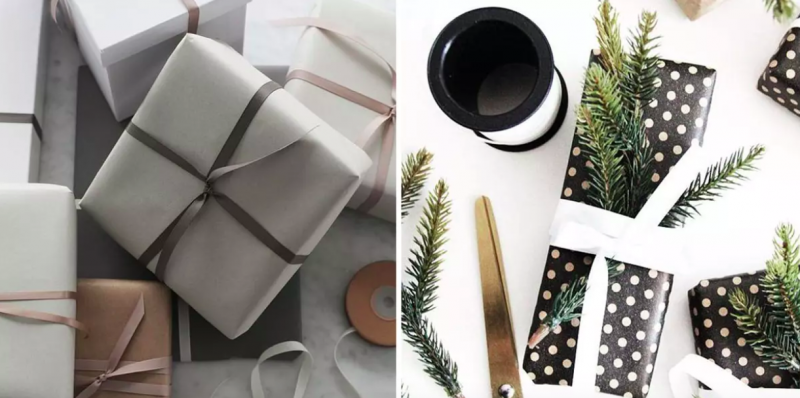 ---
If you like our article, welcome to add our blog link to your browser, or subscribe our blog (upper right of the page), then you can receive the latest article notification!
Have any questions, welcome to write to us for questions and discussions 🙂
Customer Service & Cooperation Proposal:[email protected]

Also!
If you want to find Origami Teachers, Paper Crafts Lessons or Fashion Design Coaches, etc.
Or want to find various types of tutors, teachers, coaches or experts,
Or want to share your knowledge and expertise to earn extra income,
Welcome to visit our main website: 1on1 Global Tutor Resource Sharing Platform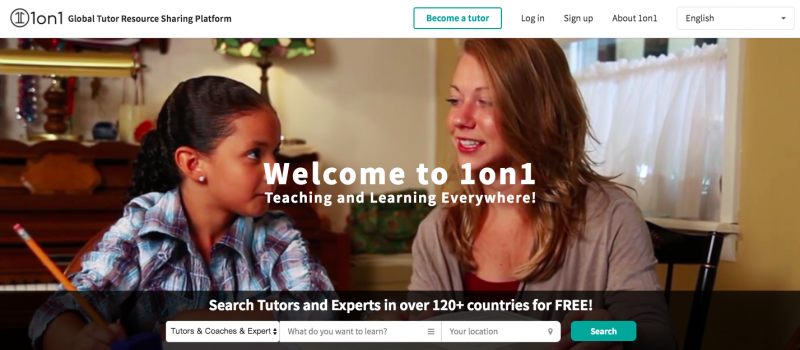 Other articles:
Global Skill Matching and Freelance Jobs Website List
Compare 6 video chat apps for online teaching & learning
Five scientific methods to increase concentration
Five Ways to Prevent Amnesia
3 Ways to Increase and Build Self-Confidence
How to be a tutor online for earning income?
How to Market and Operate a Coffee Shop(Cafe)