How to write an SEO-friendly article?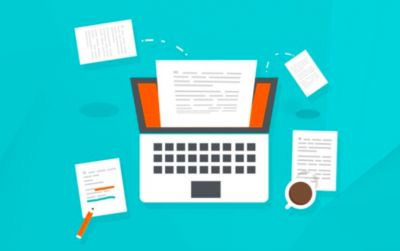 How to write an SEO-friendly article?
Whether you are a blogger, website owner, or even a Youtuber who has been ramping up in recent years, SEO is a very important aspect. Especially in an era where traffic is money. SEO-friendly content and articles are very important and can give you an edge over your competitors.
In this article, I will introduce you to how to write (produce) an SEO-friendly article!
Note: The following SEO (Search Engine Optimization) is mainly based on the discussion of Google's SEO.
Step 1: Target keywords
First, you must first go to the use of our previously introduced several sites to find the target keywords worth focusing on "traffic", "ease of competition:"
【SEO Optimization】How to improve your website's ranking in Google keywords
Step 2: Put the target keywords into the article
Put the keywords in the focus of Google's detection:
1. Article title
2. Article paragraph headings (H1, H2)
3. In-text article (need to mention the keyword several times)
Step 3: Setting website and attributes
1. The URL must be "as simple and relevant as possible, even including its keywords".
2. The introduction of the web page in Meta "must" include the keywords.
3. The title of the website "needs" to contain the target keywords
4. The length of the website description and website title should not be too long.
WordPress plug-in: Yoast SEO
Others
Other key points to note
1. The subdivision and readability of the article
2. The article is not plagiarized
3. If there are images uploaded, the names of the images are related to the keywords
4. Use relevant tags well
5. Use RWD or AMP friendly mobile or mobile device architecture
6. Keep the number of words (not words) in the article between 2000~2500
7. Insert backlinks in the article (Check this article:What are Backlinks? And How to Build Them for SEO)
---
Hope it's helpful to you guys!
If you like our article, welcome to add our blog link to your browser, or subscribe our blog (upper right of the page), then you can receive the latest article notification!
Have any questions, welcome to write to us for questions and discussions 🙂
Customer Service & Cooperation Proposal:[email protected]

Also!
If you want to find Computer Programming Tutors, SEO Experts, Web Design Lesson,
Find various types of tutors, teachers, coaches or experts,
Or want to share your knowledge and expertise to earn extra income,
Welcome to visit our main website: 1on1 Global Tutor Resource Sharing Platform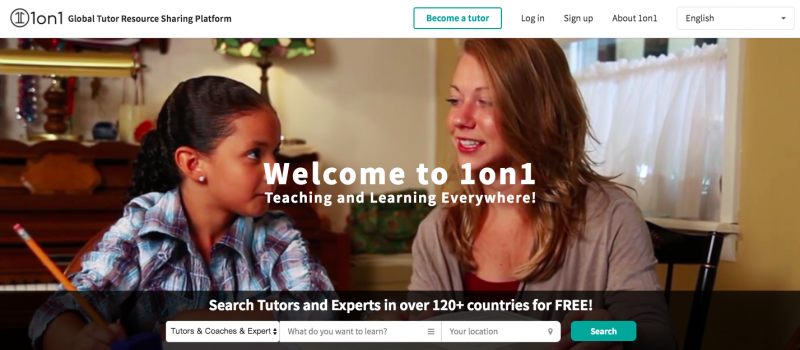 Other articles:
Global Skill Matching and Freelance Jobs Website List
Compare 6 video chat apps for online teaching & learning
What is SSL, TLS and HTTPS?
How to Draw an Unicorn (Easy & Cute)
How to stop coughing? 3 best ways to share with you
How to Wrap a Gift: 5 Super Simple Gift Wrapping Ideas